Upcoming Events
Check out what's happening next
We believe in being involved in the community and serving people in big ways.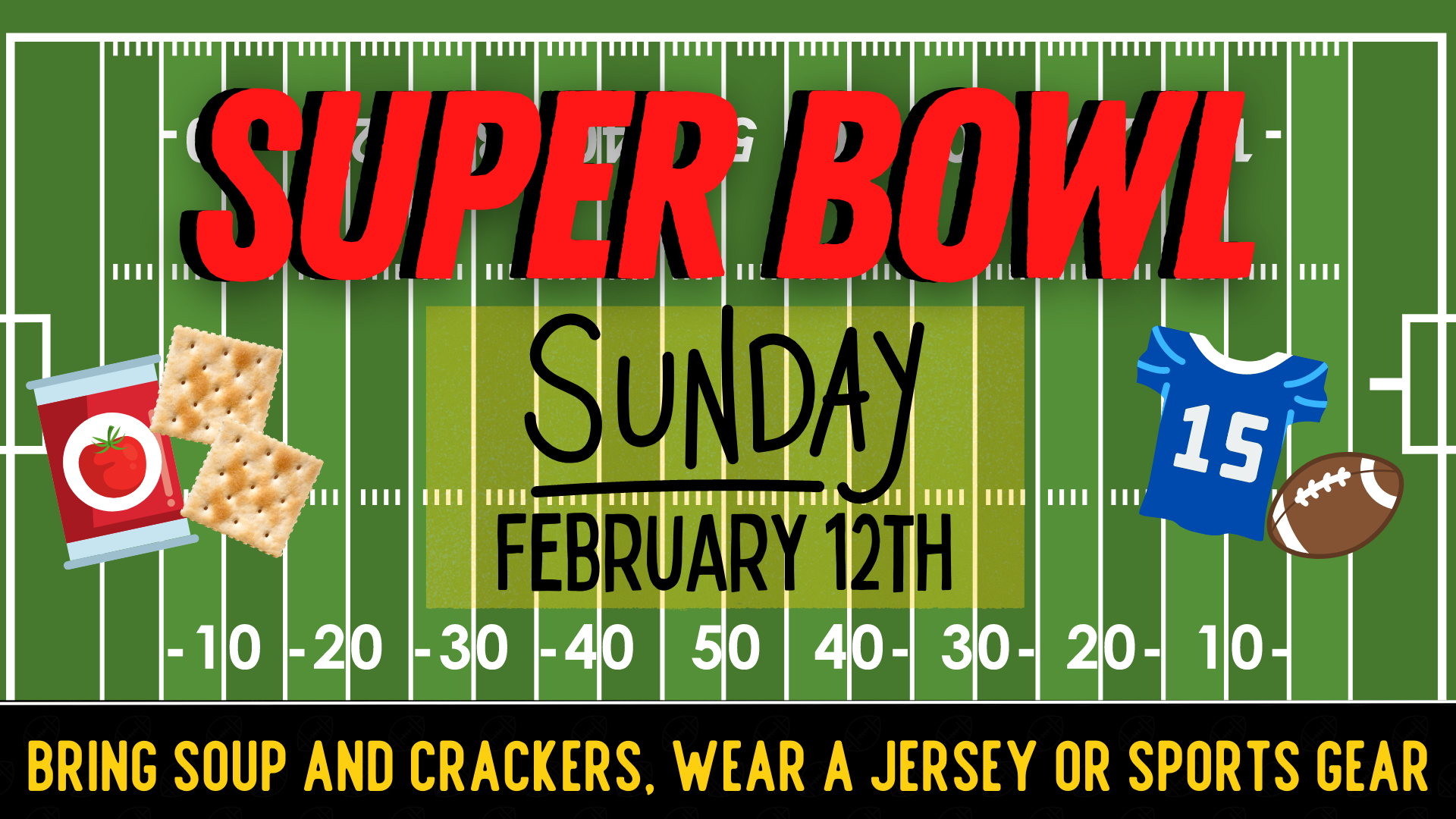 Super Bowl Sunday
Join us for Super Bowl Sunday on February 12th! Bring soup and/or crackers to donate to one of our local food pantries and co-ops. Come early at 10:00AM to enjoy donuts, and feel free to wear sports gear, too!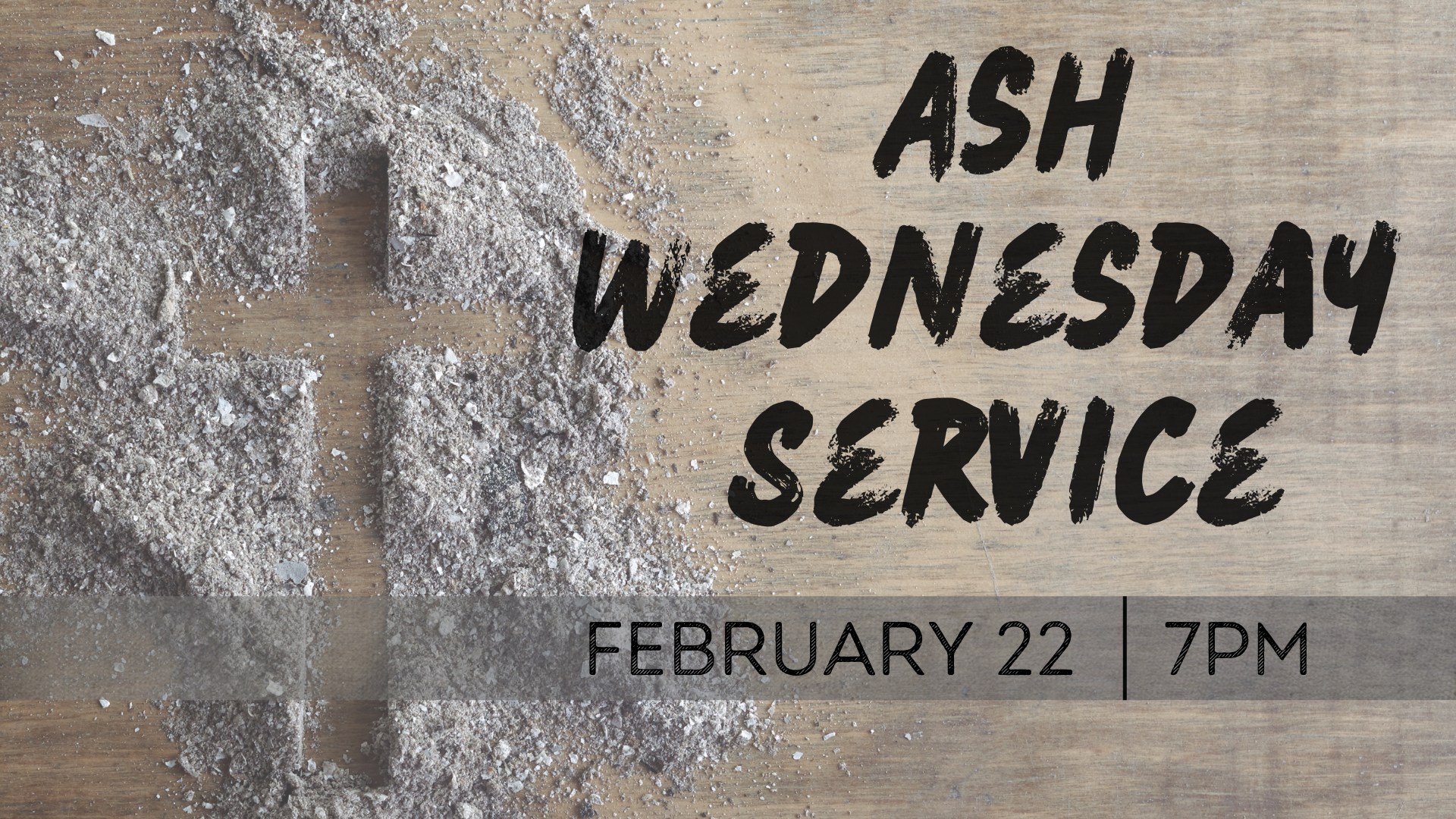 Ash Wednesday Service
You're invited to a special Ash Wednesday Service on Wednesday, February 22nd at 7PM. Childcare is available for ages 4 and younger.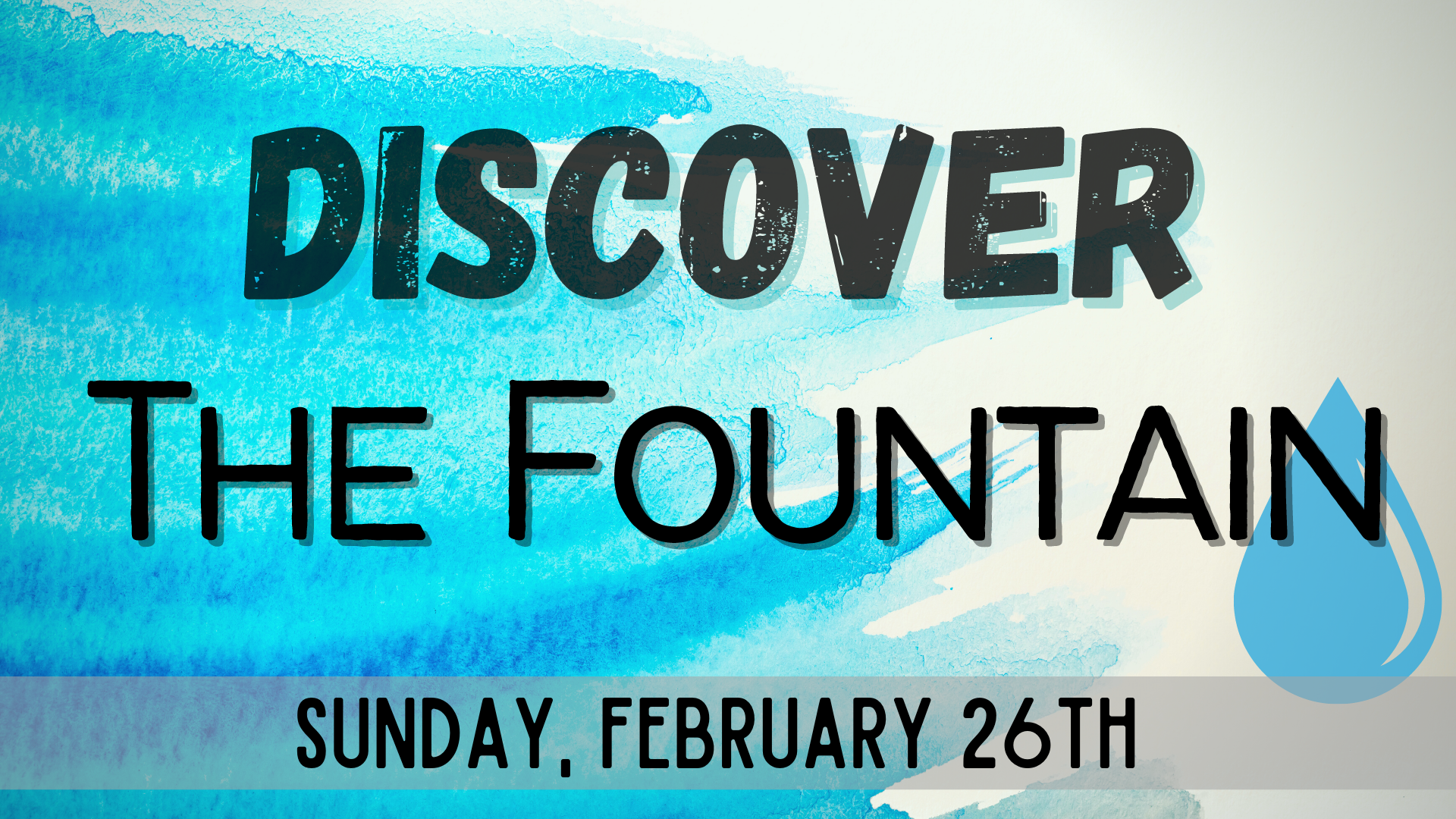 Discover The Fountain
If you want to learn more about The Fountain Church, or if you want to take a next step through membership or baptism, come to Discover The Fountain after Worship on Sunday, February 26th.
Register Here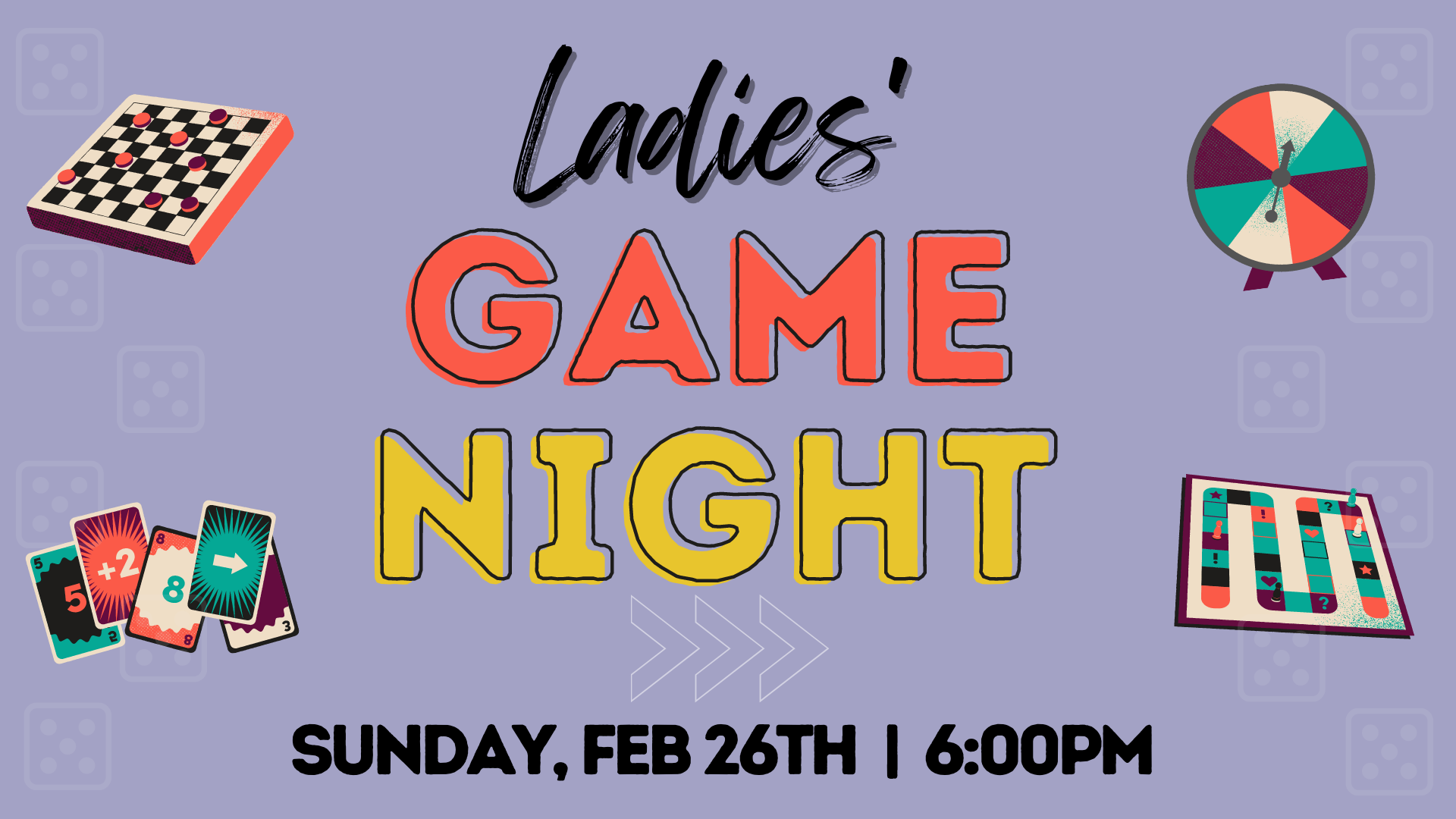 Ladies' Game Night
All women are invited to this fun evening to play games and enjoy community together! This is a great time to meet and connect with others. Childcare is provided. Sign up at the button below.
Register Here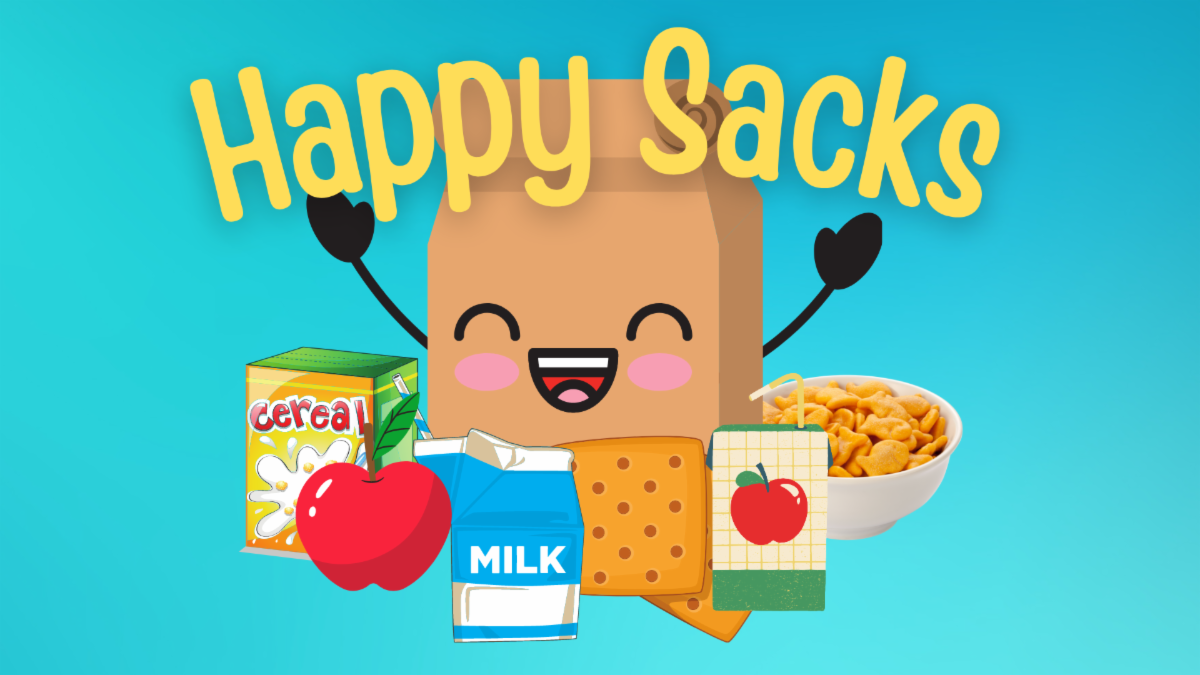 Happy Sacks
Every week The Fountain Church provides meals for kids in our area. When you are at the store don't forget Happy Sacks and help us restock the shelves. We will need the following items for the January packs, all individually packaged. Bring items to The Fountain Church missions room.
Applesauce or fruit squeezes
oatmeal
juice boxes
chocolate milk boxes
small cereal
meals in a can
granola bars
sandwich crackers
goldfish/chips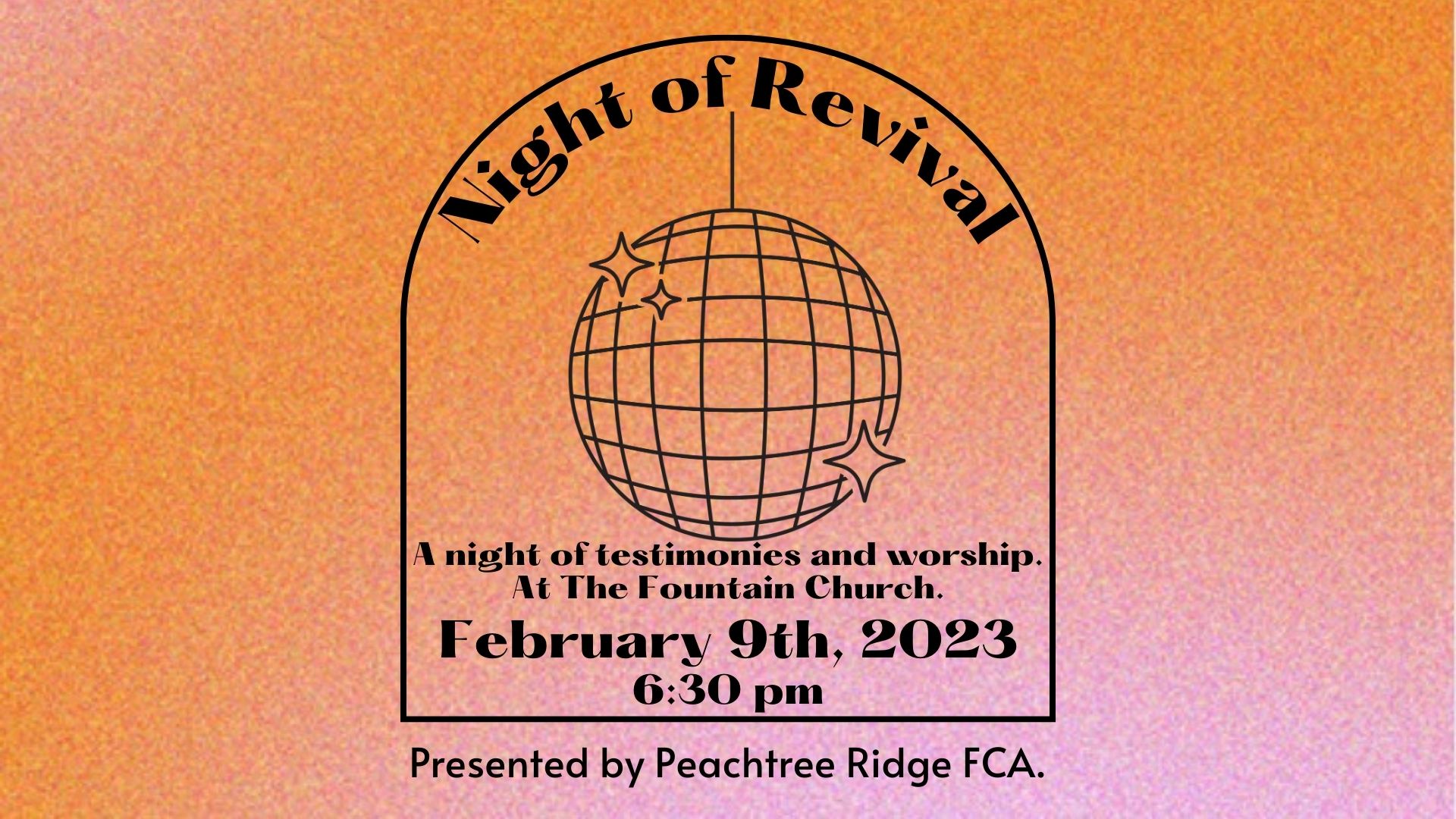 FCA Student Worship Night
Students from The Fountain Church and Fellowship of Christian Athletes (FCA) are hosting a night of student-led worship and testimonies. The Fountain is hosting the event in our main Worship Center. This event is open to adults and students, so come be encouraged by our next generation to see God at work in their lives.