Upcoming Events
Check out what's happening next
We believe in being involved in the community and serving people in big ways.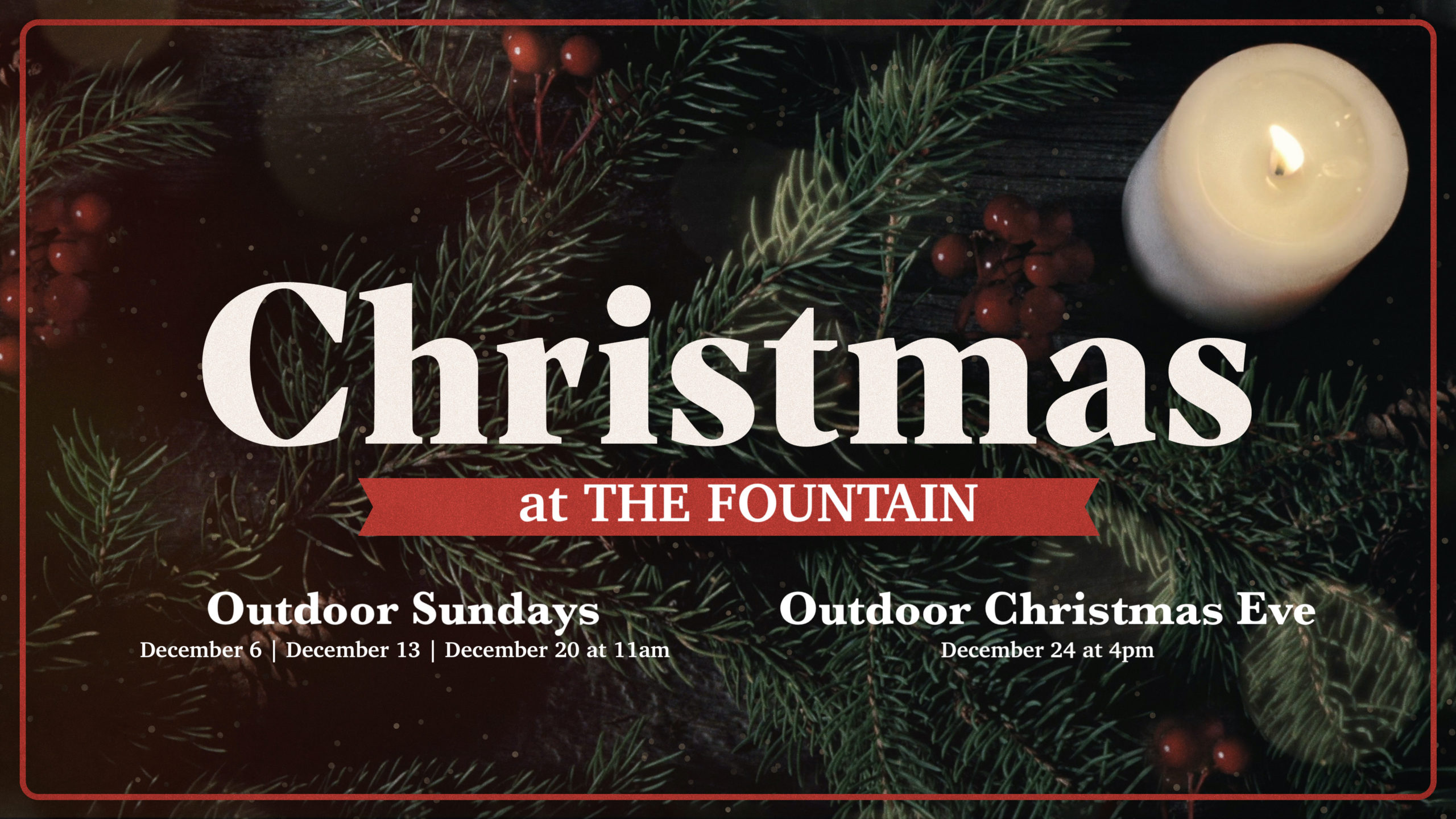 December Worship Schedule
Join us in December f0r Outdoor Worship as we celebrate the birth of Jesus. Bring a lawn chair or blankets.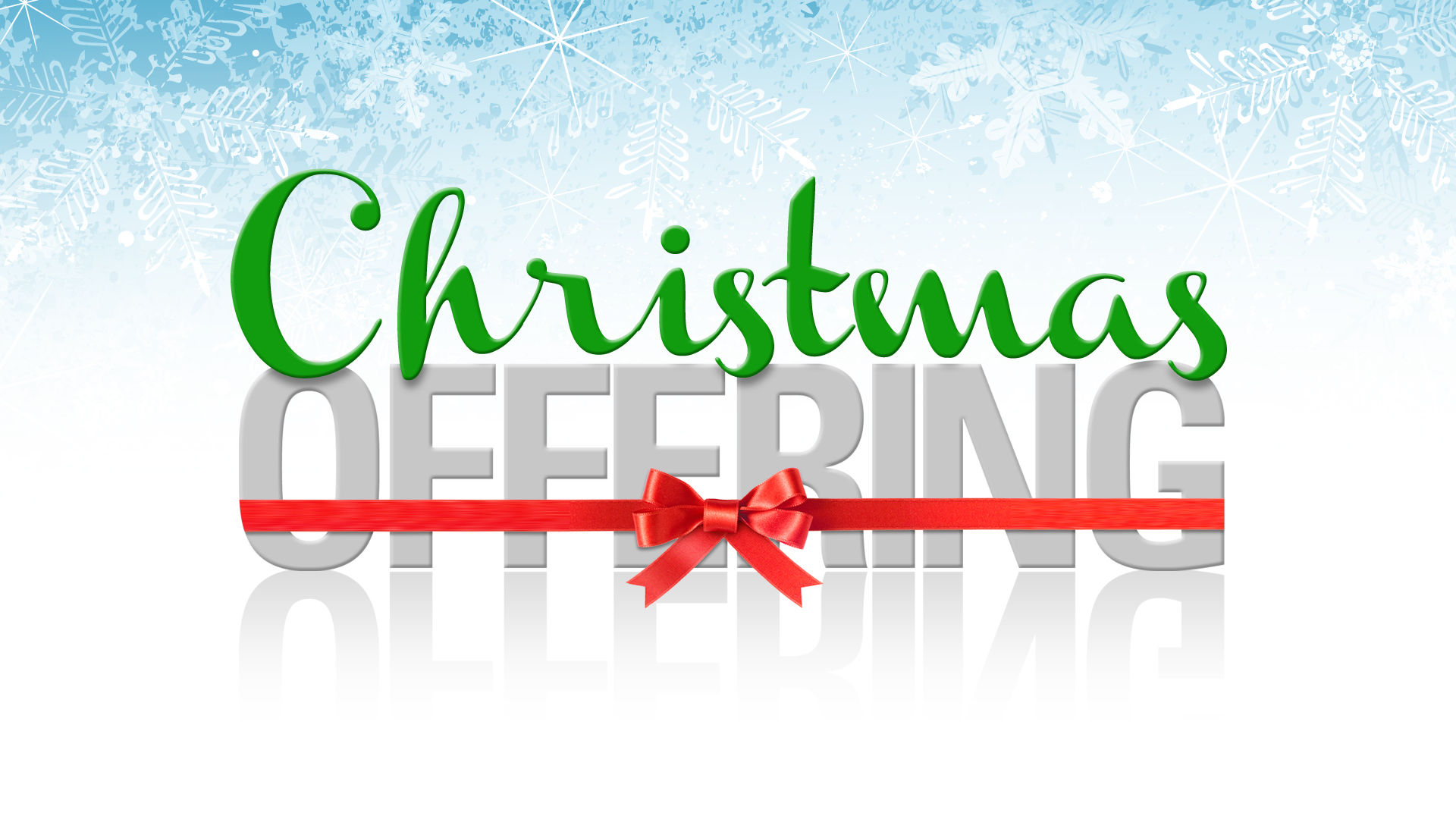 Give Online Through Christmas Eve

Wellspring Living | No Longer Bound | Community Needs
The 2020 Christmas Offering at The Fountain is an above-and-beyond offering to help people in our community through some great ministries. 50 percent of this offering will go to 2 non-profits in our area to help them impact people — No Longer Bound and Wellspring Living. The other half is to help people in our community as needs come up.
No Longer Bound
No Longer Bound is a faith-based organization in Cumming that helps men recover from addictions with alcohol, drugs, and other addictions. Their mission is "Rescuing Addicts, Regenerating Men, Reconciling Families."
Wellspring Living
Wellspring Living is a non-profit organization that provides domestic sex trafficking victims and those at risk with specialized recovery services through residential and community-based programs.