Upcoming Events
Check out what's happening next
We believe in being involved in the community and serving people in big ways.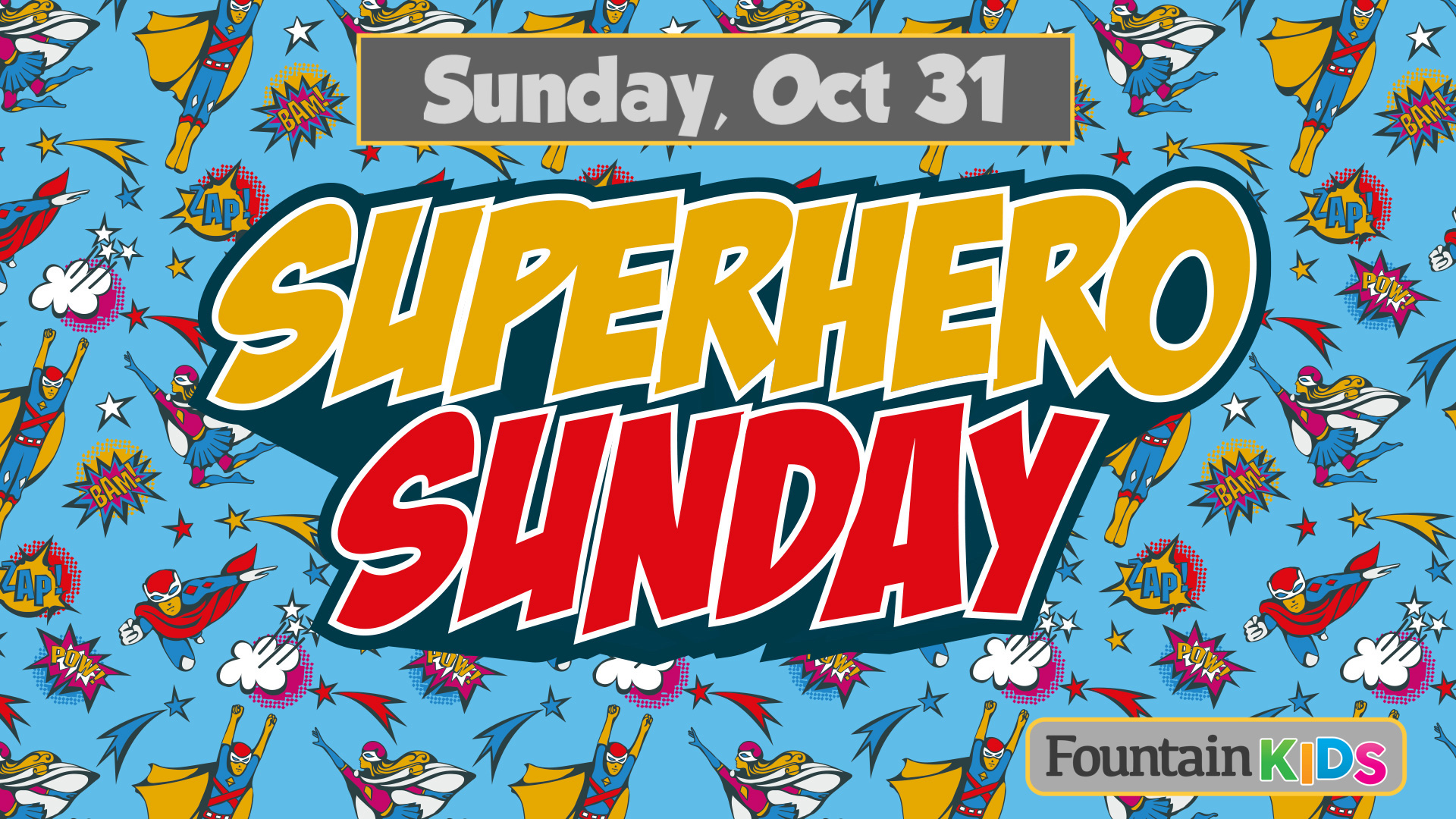 Superhero Sunday – Sunday, October 31
All ages are encouraged to wear your favorite superhero costume to church on Halloween. In Fountain KIDS, we are talking about individuality and how God created them to do big things. Just like superheroes, but filled with God's power. Come early as there will be other fun surprises that day!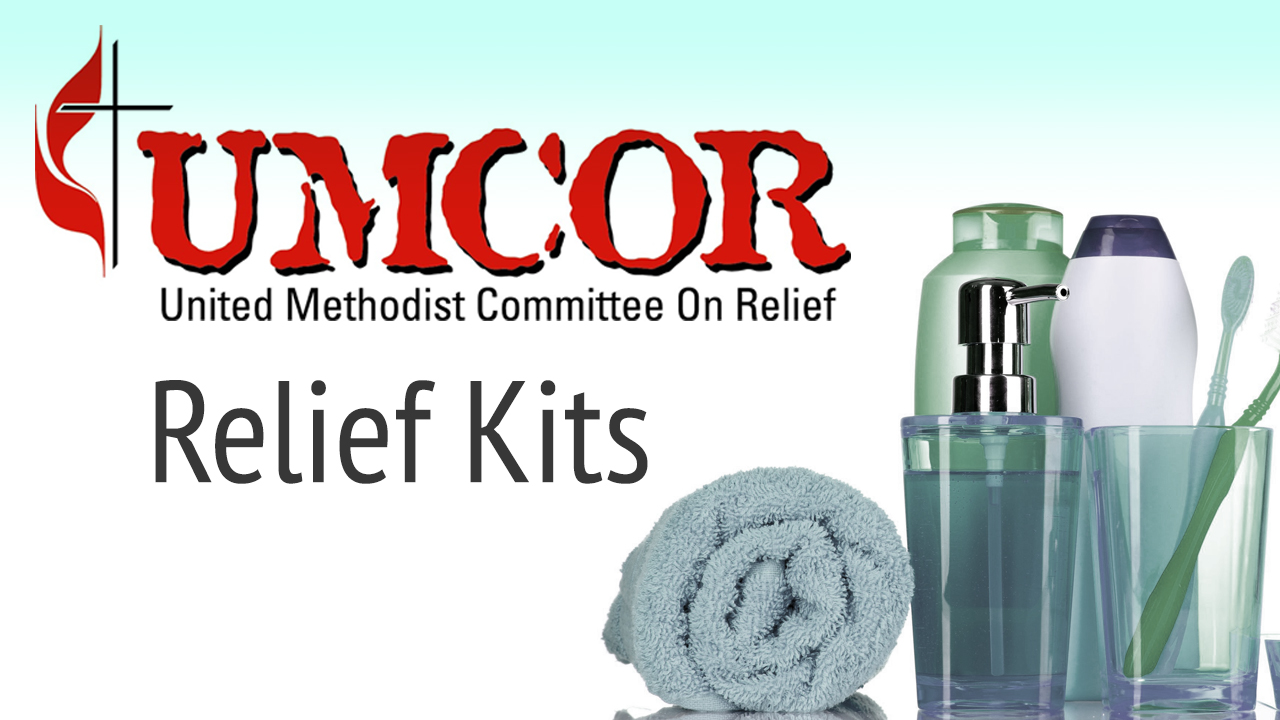 Disaster Relief Mission – Sunday, September 19
With hurricane season beginning, we are partnering with UMCOR to bring disaster relief to people in need. Before worship on September 19, we will gather supplies and pack hygiene kits that can be used immediately by people who are experiencing a natural disaster. Save the date!