Upcoming Events
Check out what's happening next
We believe in being involved in the community and serving people in big ways.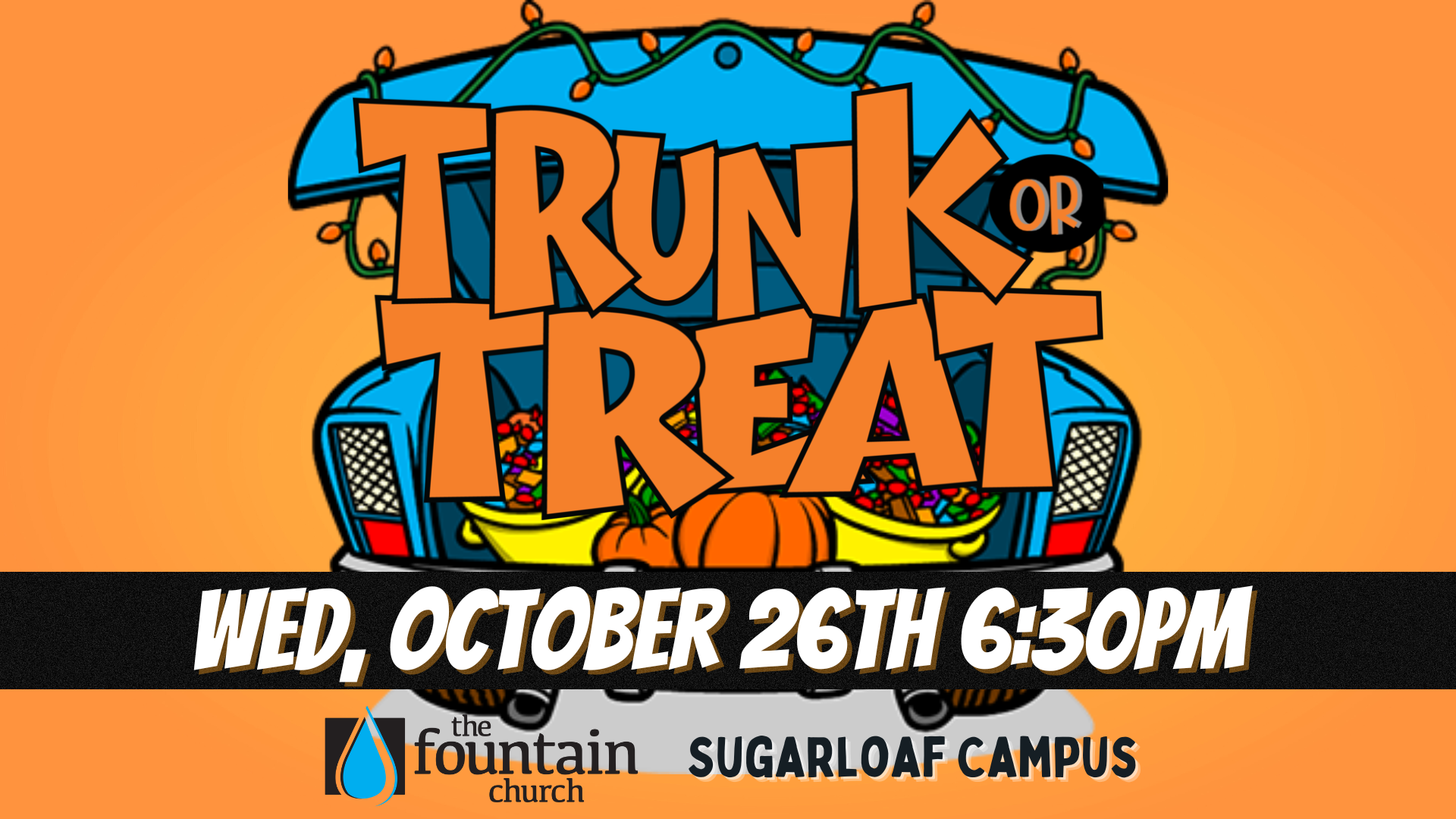 Trunk Or Treat – October 26th
Trunk or Treat coming back to the Sugarloaf Campus for 2022! This is a fun community event for all ages. We will have decorated cars, lots of candy, free food, games, and lots of activities. Save the date and be ready to invite people in your sphere of influence.
Volunteers and many decorated trunks are needed to make this event great. If you can help in either way, signup below!
SIGNUP TO HELP FOR TRUNK OR TREAT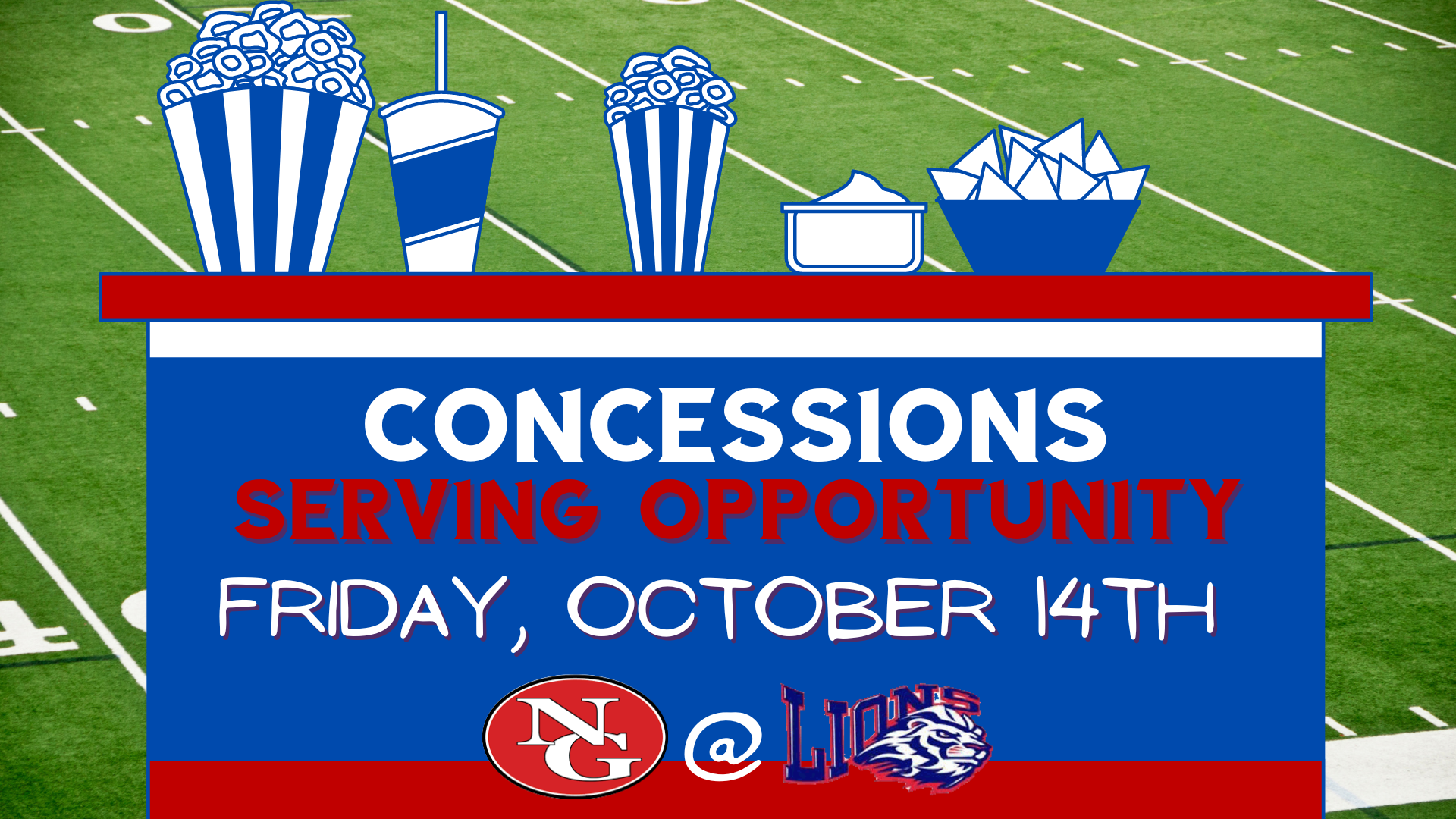 Serving at Peachtree Ridge vs North Gwinnett
Our church has an opportunity to serve in the Peachtree Ridge HS concession stand for the football game on October 14th, and we need your help!  Sign up on your connect card or on the website. Thanks for supporting our local community!
SERVE IN CONCESSION STAND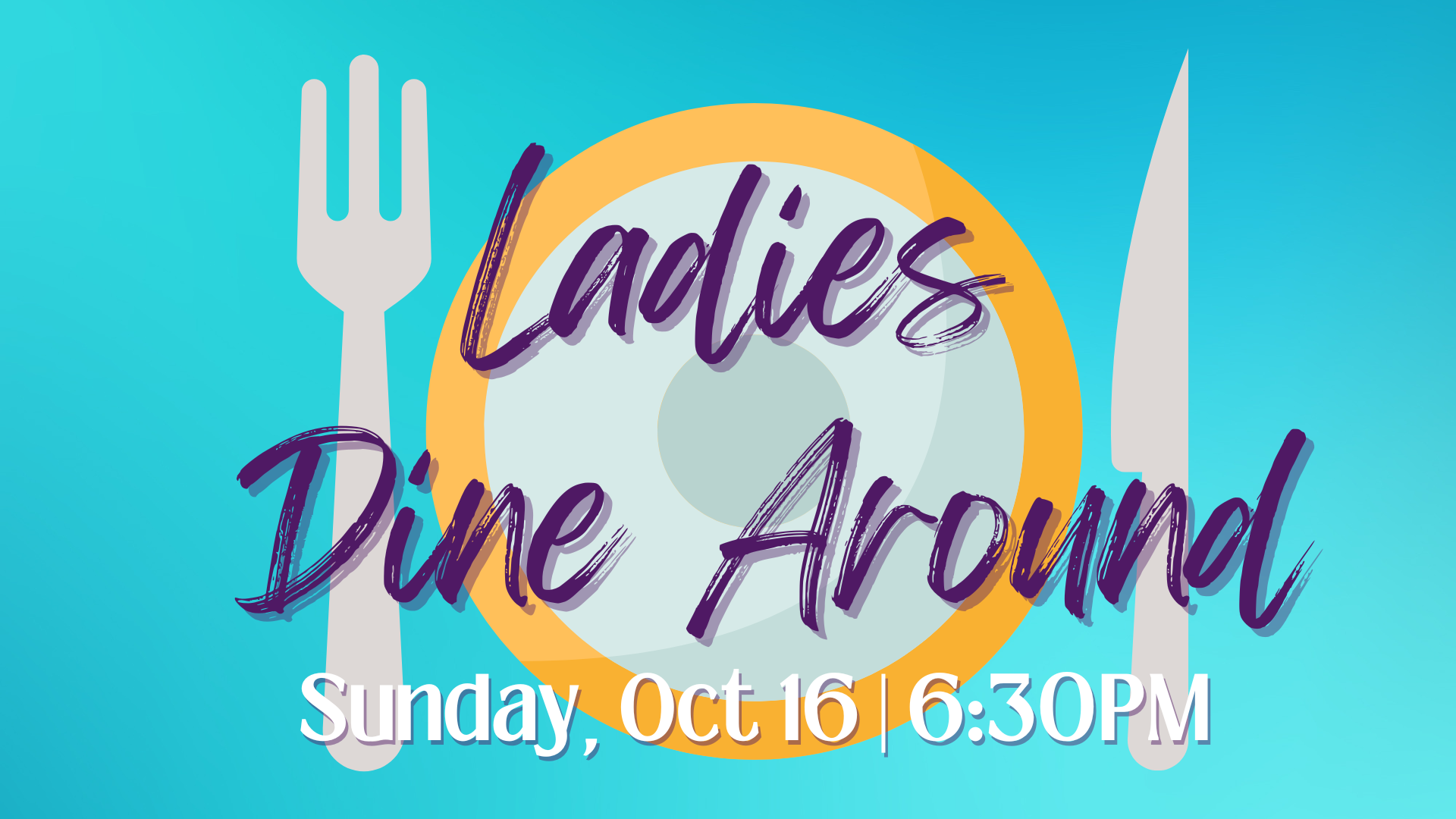 Ladies Dine Around
Ladies, join us for an opportunity to meet new people, fellowship and try out a great local restaurant. We will have hostesses, 4-6 restaurants in our local area to choose from.  If you are interested in being a hostess we could use you!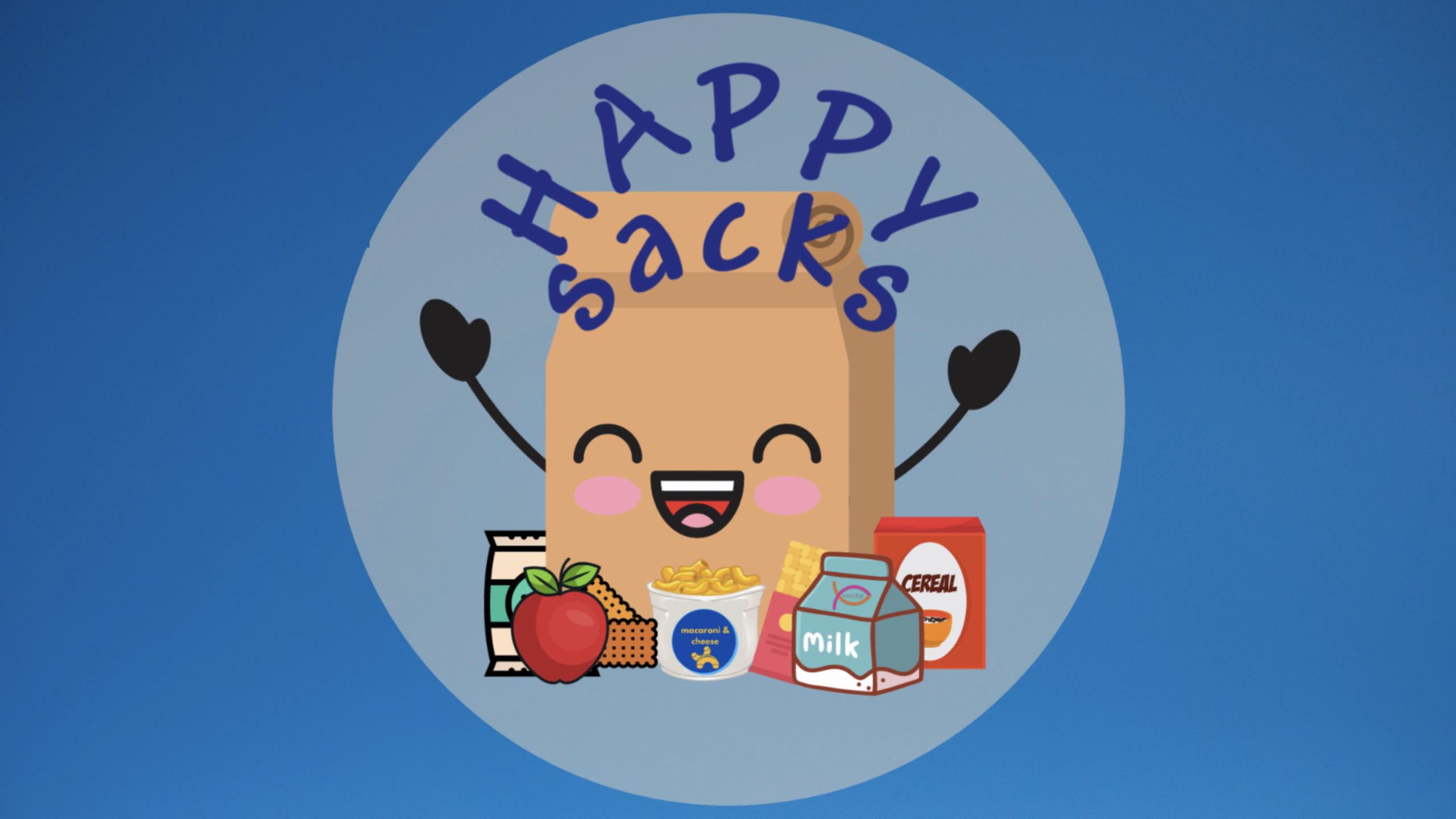 Opportunity to Impact Local Students
School is back and it is time to replenish our Happy Sacks ministry! Happy Sacks provide weekend food to kids in need at our local schools. This ministry runs September thru the end of the school year.
We deliver to Parsons Elementary, Jackson Elementary, Northbrook Middle & Peachtree Ridge High School. Also, Peachtree Ridge has asked for toiletry and hygiene items and school supplies such as pens, pencils, composition books or notebooks for these students. All items can be delivered to the missions room here at the Sugarloaf Campus.
Items needed for our next pack: 
Milk
Juice
Cereal
Oatmeal
Goldfish/Cheese-Its