Upcoming Events
Check out what's happening next
We believe in being involved in the community and serving people in big ways.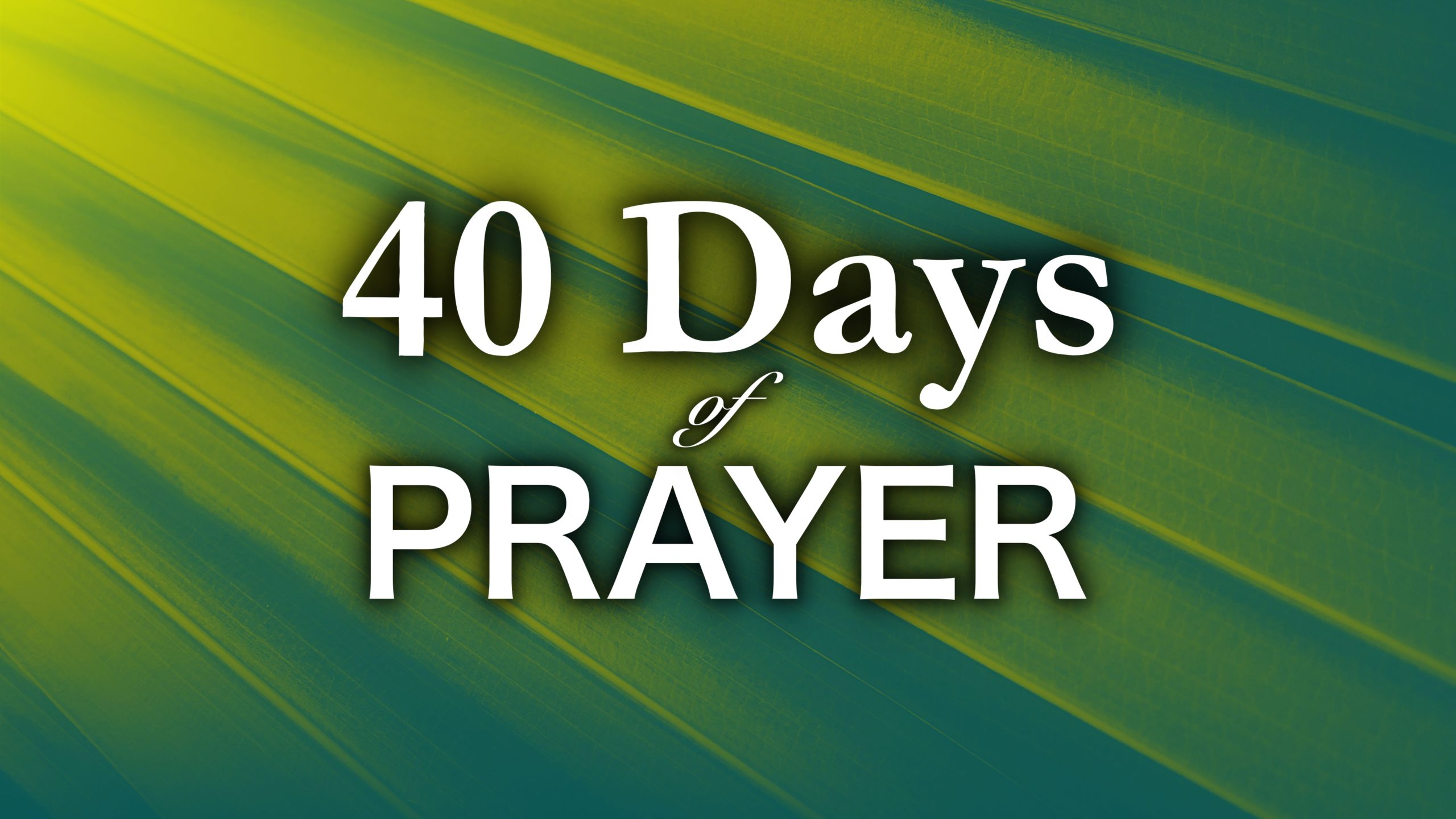 Join the Lent Prayer Guide Below
As a church, we are going on a prayer journey for 40 days. Pray every day starting Monday, March 2nd through Good Friday, April 10. During this Lent season, allow God to shape and grow you spiritually through this journey. Follow this Bible plan on the Bible app by YouVersion below and it has a great prayer guide every day in the devotion section.
Get the Bible and Prayer Plan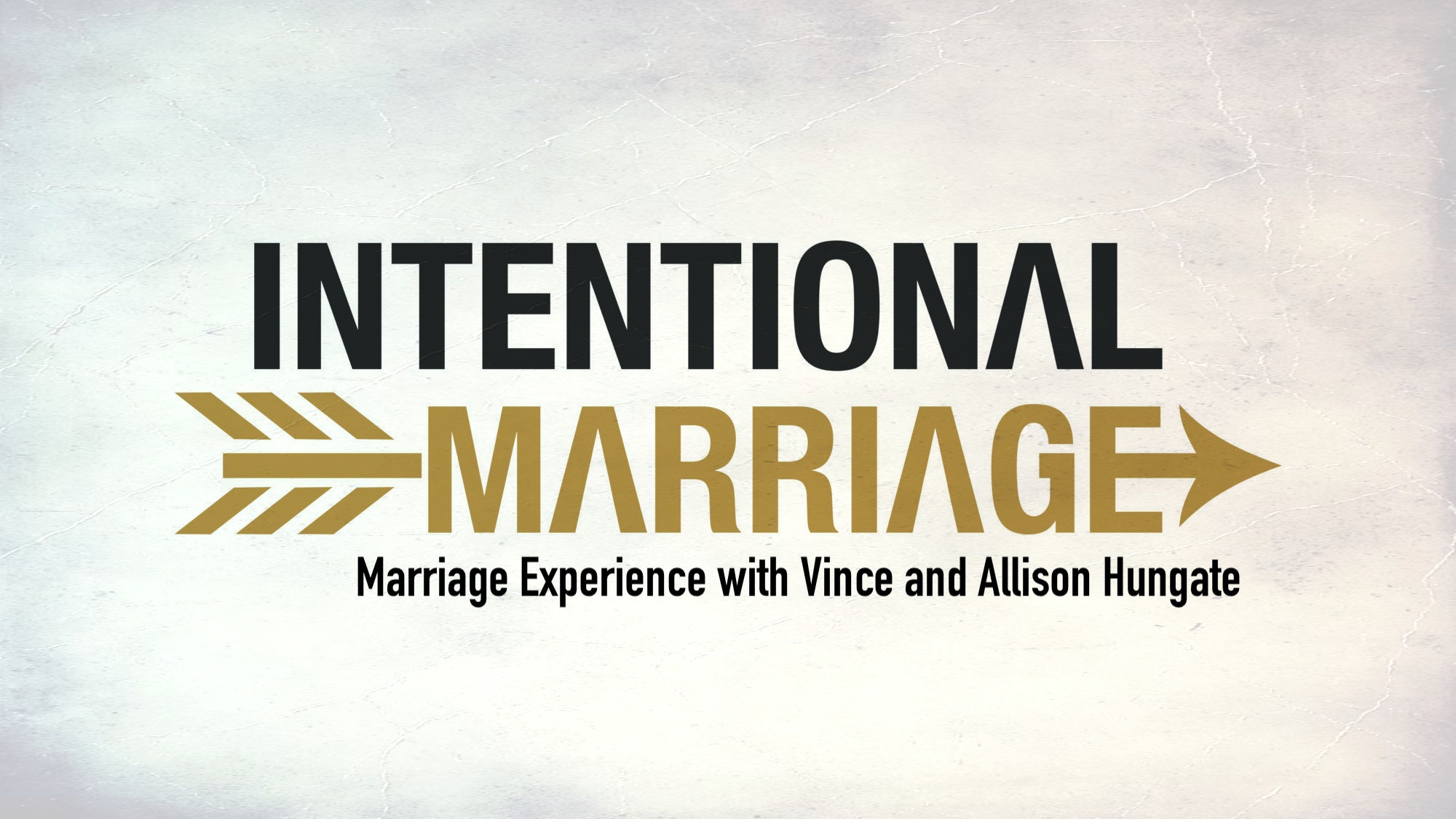 WILL BE RESCHEDULED
(Due to COVID-19)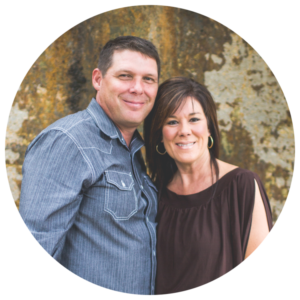 Join us for a special Marriage Experience at The Fountain Church designed to help you to thrive in your relationship. Vince and Allison Hungate from Intentional Marriage will give you amazing tools to help you connect as a couple. They are fun, engaging, and gifted at working with couples. They lead interactive marriage retreats and seminars for people all over the country. This will be fun way to grow in your marriage relationship.
Sign up now to get the special Early Bird rate of $30 per couple! That includes the seminar, nice hors d'oeuvres and desserts for you and your guest, and childcare provided.