Upcoming Events
Check out what's happening next
We believe in being involved in the community and serving people in big ways.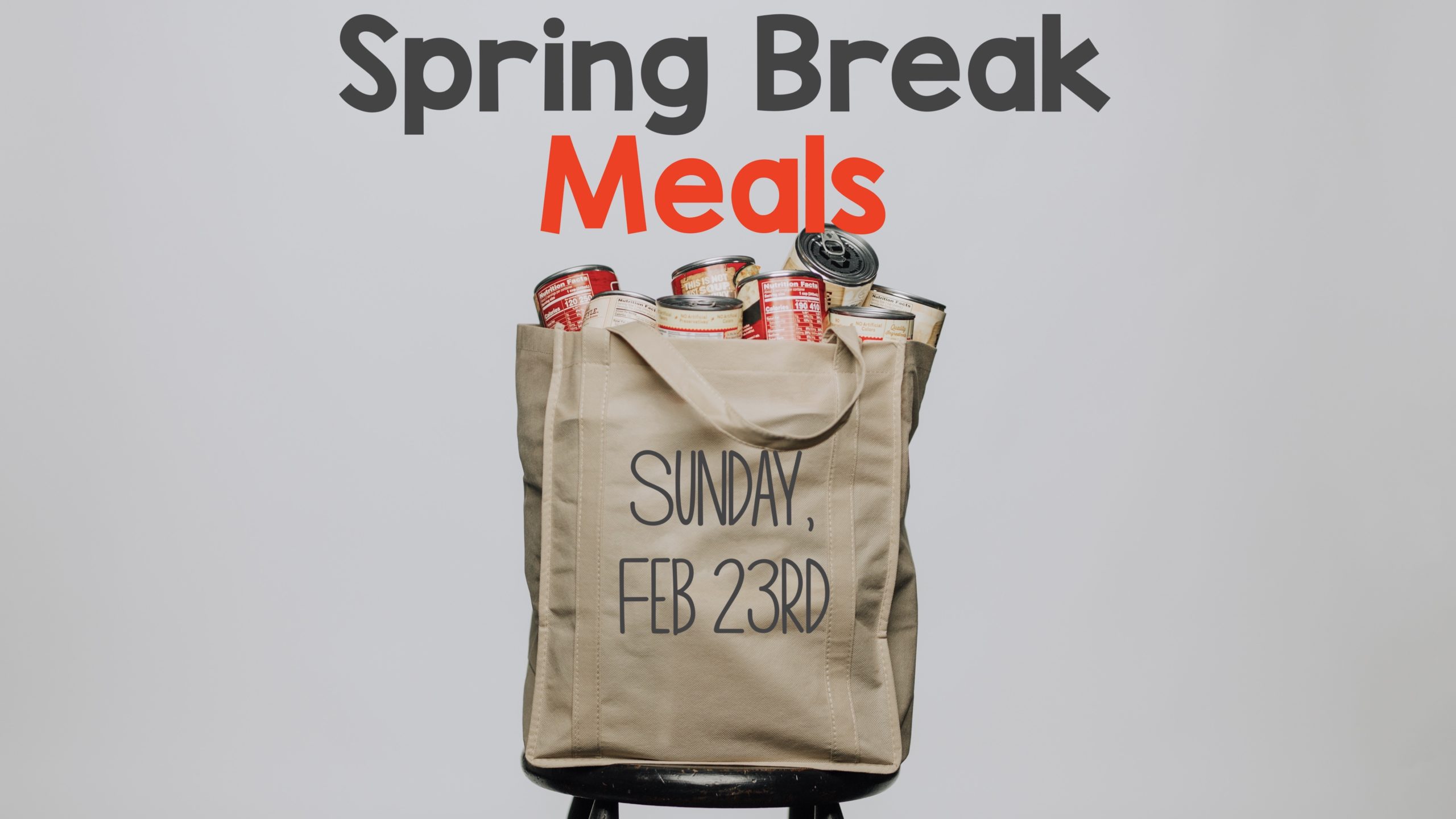 Mission Opportunity – Sunday, February 23
Come help provide Spring Break Meals for at least 125 kids in our community. That is food for one whole week! Many kids in Forsyth County receive free or reduced cost meals during the school year, but during school breaks, many need food assistance. You can help by:
Donate from the List – Use the SignUp Genius list to help us keep track.
Bring – Bring them to The Fountain any Sunday or before 10:30am on February 23.
Come Serve – Come to The Fountain on Sunday, February 23, (between services) at 10:30AM, to help assemble bags of food.
Adults and kids of all ages are invited to participate in this mission opportunity!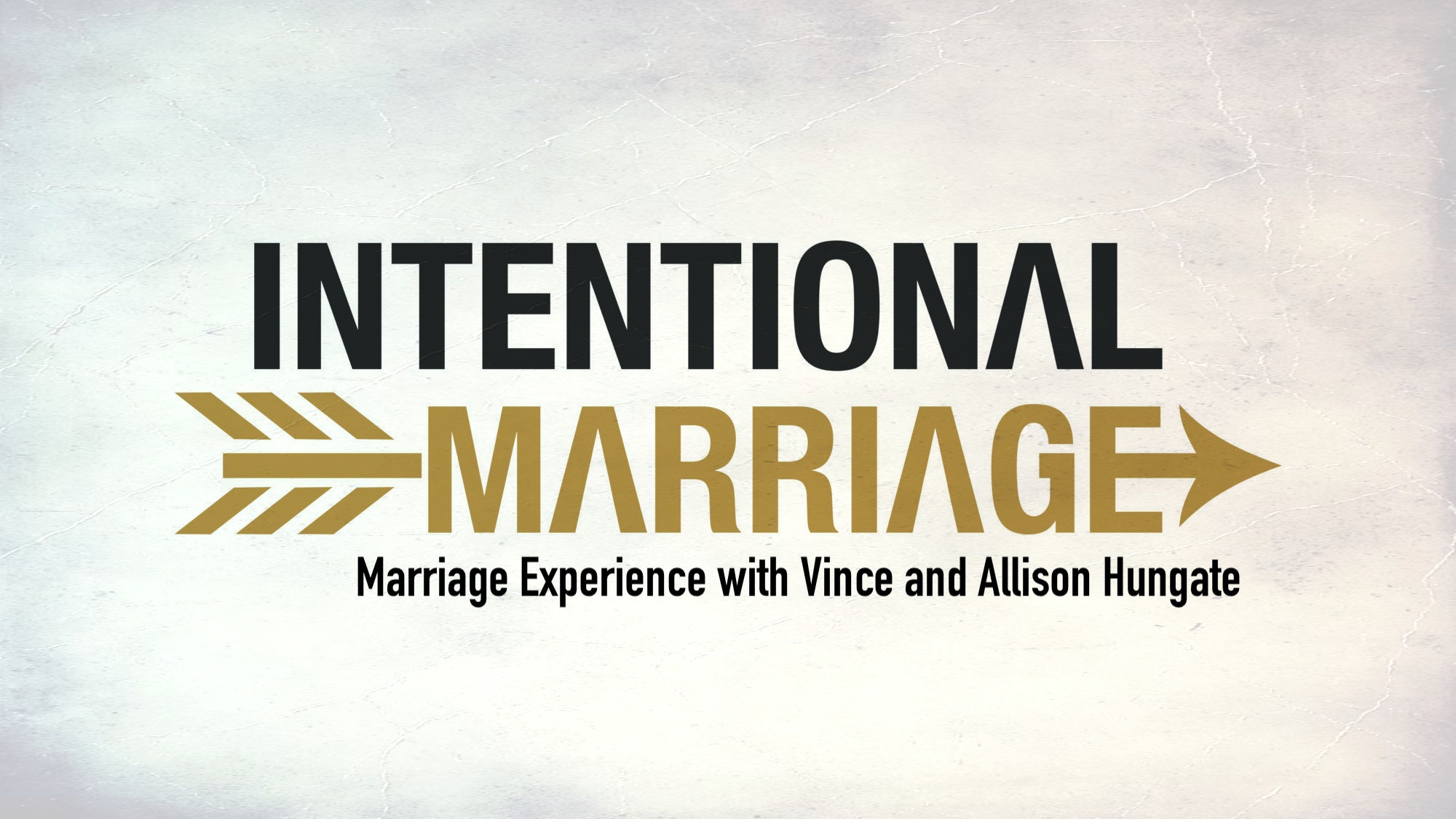 Saturday, March 21 – 4pm-6pm
Early Bird Rate: $30 per couple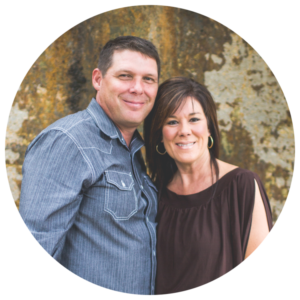 Join us for a special Marriage Experience at The Fountain Church designed to help you to thrive in your relationship. Vince and Allison Hungate from Intentional Marriage will give you amazing tools to help you connect as a couple. They are fun, engaging, and gifted at working with couples. They lead interactive marriage retreats and seminars for people all over the country. This will be fun way to grow in your marriage relationship.
Sign up now to get the special Early Bird rate of $30 per couple! That includes the seminar, nice hors d'oeuvres and desserts for you and your guest, and childcare provided.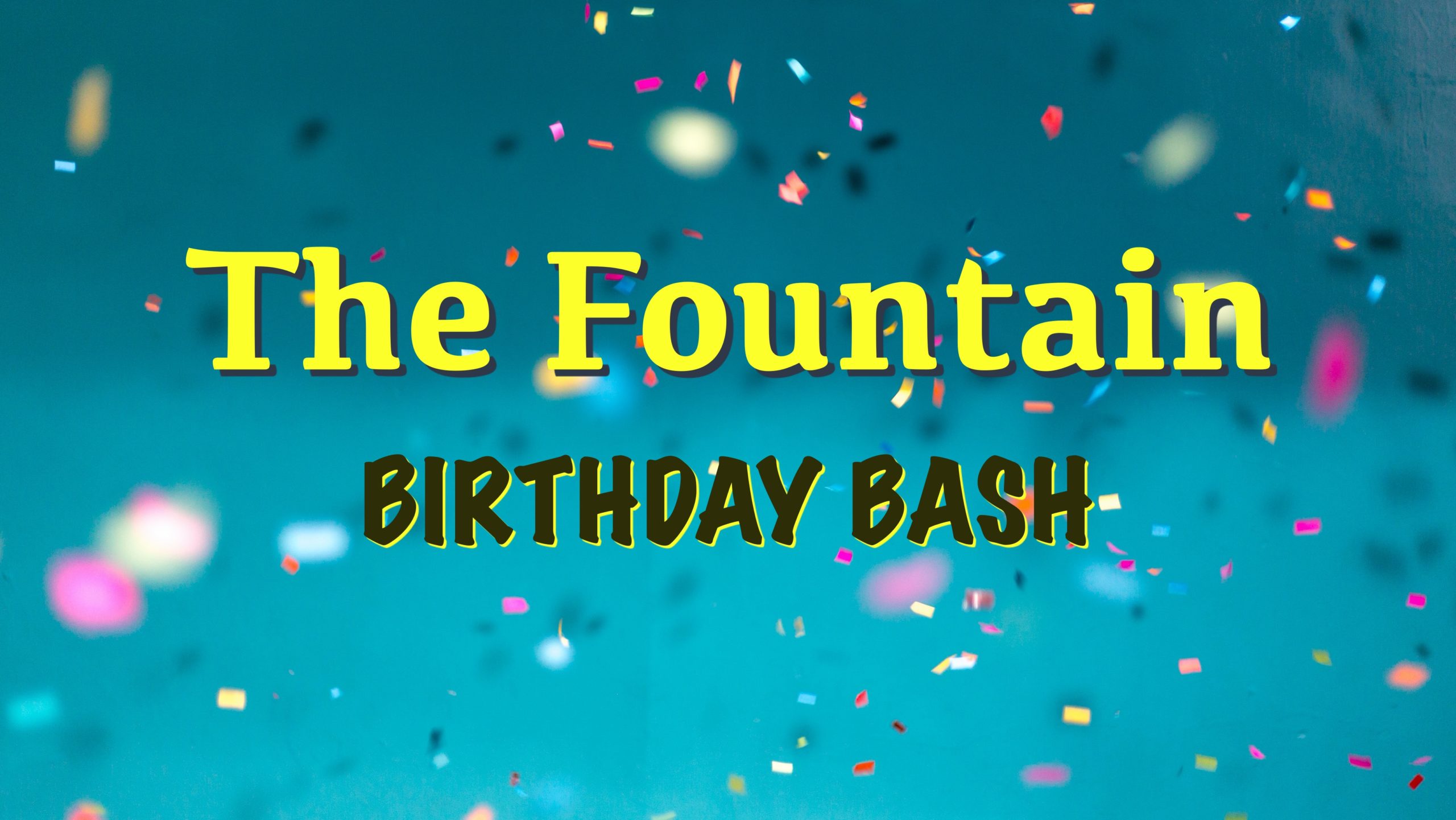 Sunday, March 1 – Birthday Brunch Between Services
The Fountain Church is turning 8 years old! Join us for worship on March 1 as we celebrate what God has been doing. Services at 9:30am & 11am. Brunch between services from 10:30-11am. If you want to help, bring a brunch item to share.