Upcoming Events
Check out what's happening next
We believe in being involved in the community and serving people in big ways.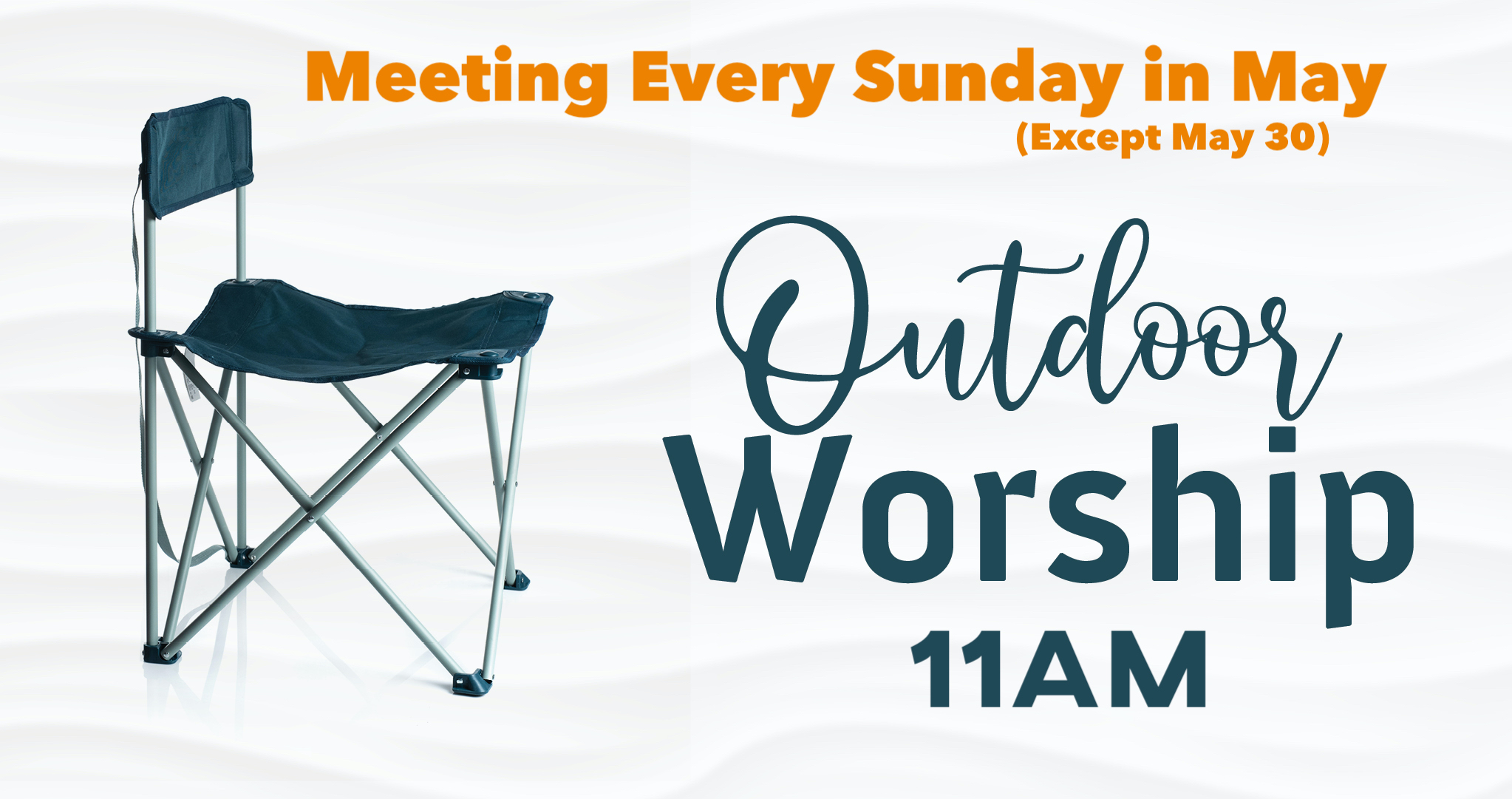 Outdoor Services at 11AM
As we ramp up to reopening, we will meet for Outdoor Worship every Sunday from May 2-May 23. Bring a lawn chair or blankets. Wear a mask as you travel to your social distanced seating area. It's safe, fun, and family friendly.
Then join us for our Indoor Worship Reopening on June 6th.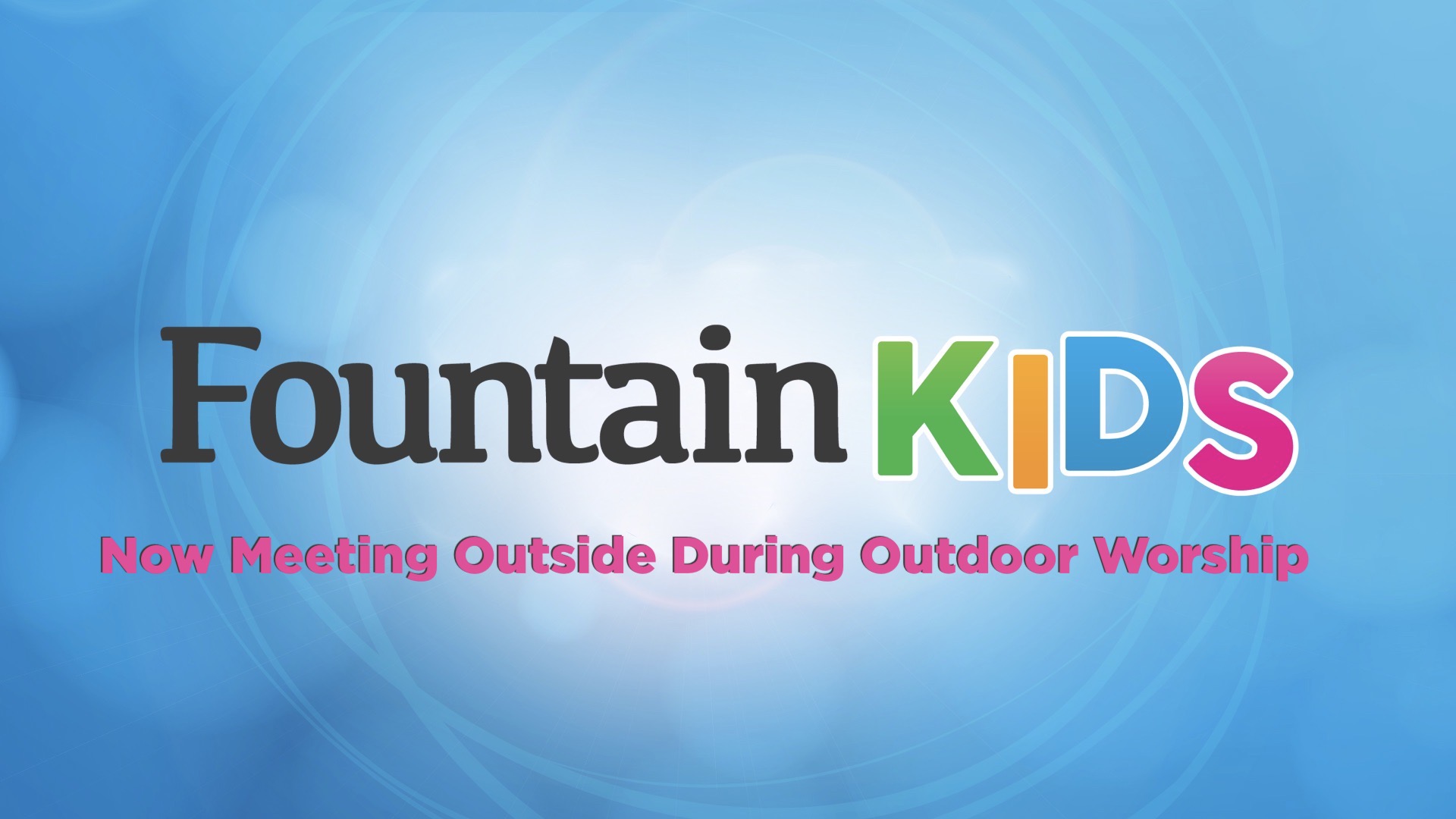 Outdoor Fountain Kids Experiences
It's time! During Outdoor Worship, we are now offering an Outdoor Fountain Kids experience for kids 4 years to 5th grade. Families will get to worship together during the Outdoor Worship music. Then during the sermon, kids will be be invited to attend a Fountain Kids experience designed just for them. It's outside, safe, and fun! Make sure your child wears a mask as they transition to the kids area so we can make it as safe as possible for all kids.