Upcoming Events
Check out what's happening next
We believe in being involved in the community and serving people in big ways.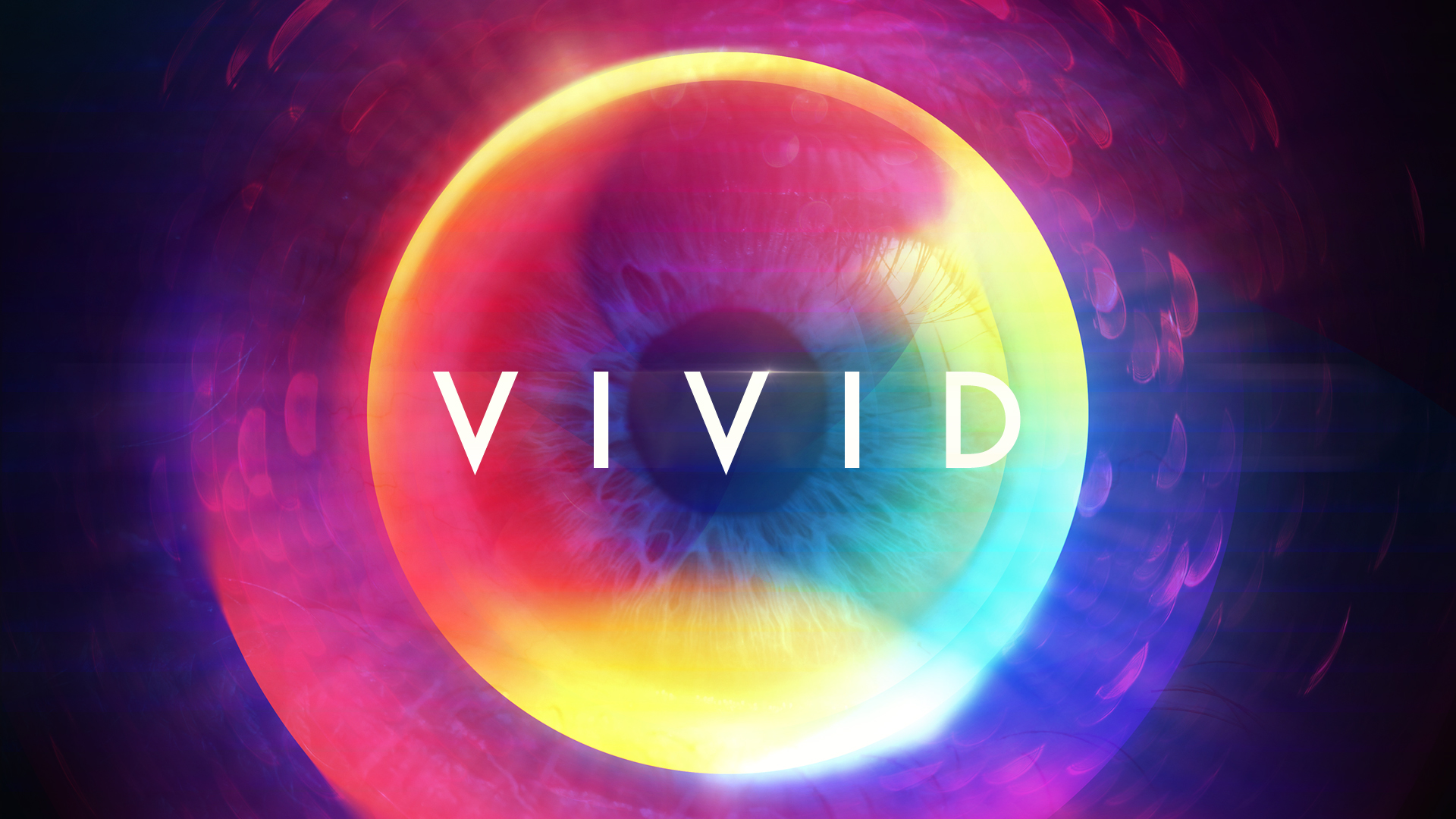 A New Series in January
As we begin the year 2020, what if we could see God more clearly and live for God's purposes? This year, no more fuzzy vision. Let's see God with vivid color — 2020. Services at 9:30am and 11am.