Upcoming Events
Check out what's happening next
We believe in being involved in the community and serving people in big ways.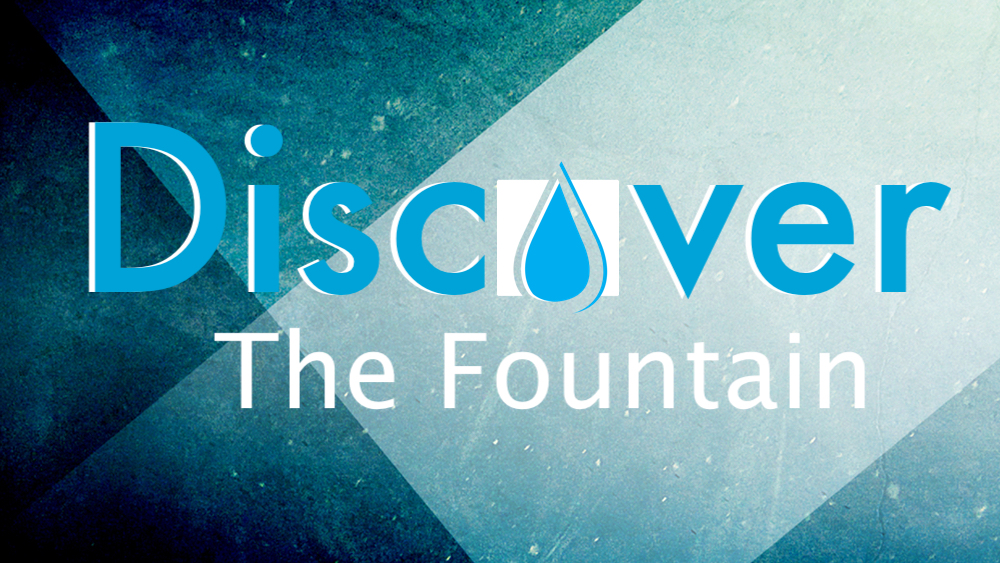 Sunday, August 25 – 12:10pm
Are you new to The Fountain or simply want to learn more? You're invited to Discover The Fountain for a 30-minute opportunity to hear about the vision, story of The Fountain, and opportunities to get more connected. Dessert and childcare are provided.