Upcoming Events
Check out what's happening next
We believe in being involved in the community and serving people in big ways.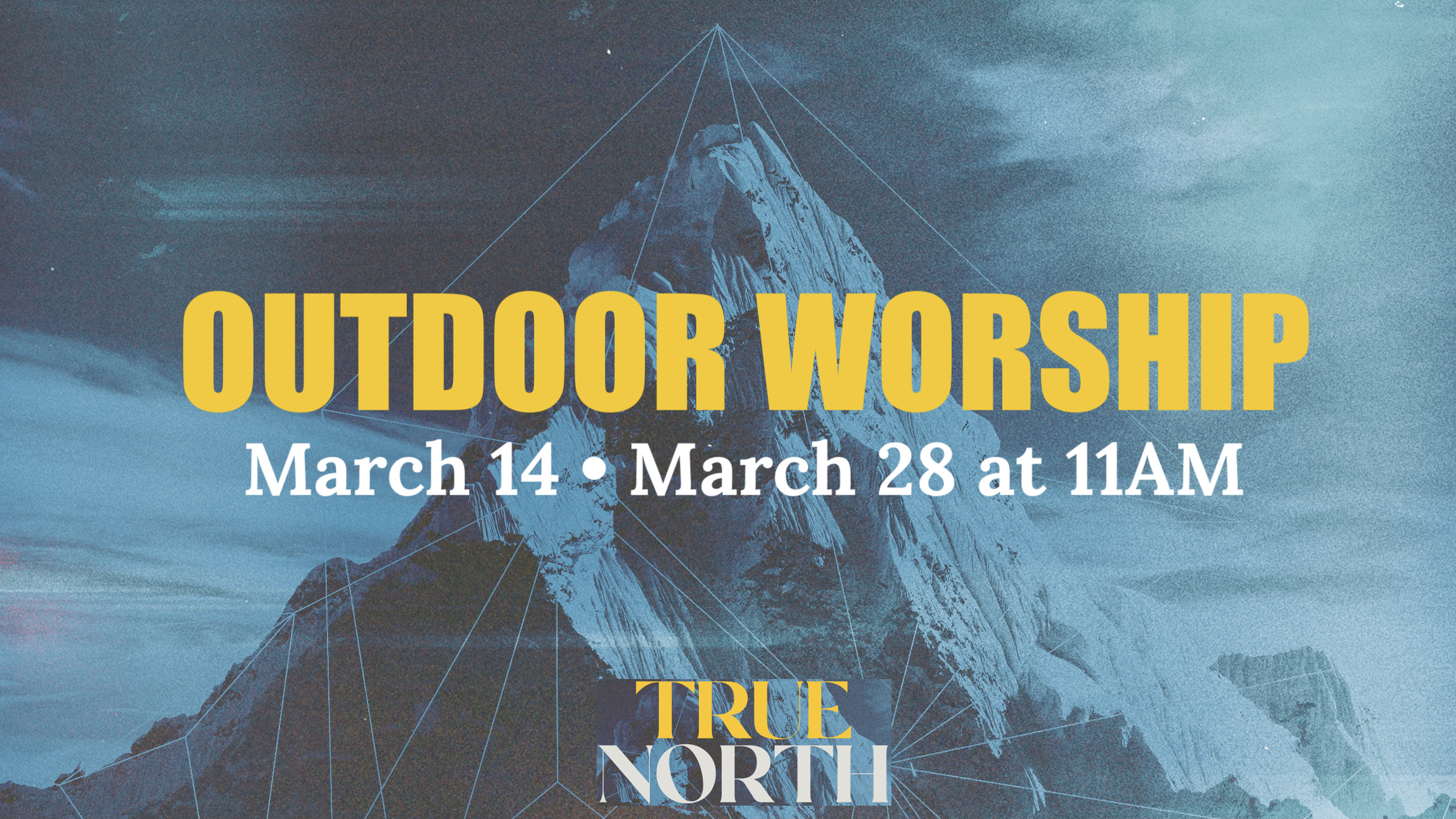 March Worship Schedule
Join us in March f0r Outdoor Worship as we launch a new series. Bring a lawn chair or blankets.
Dates: March 14 and March 28 at 11am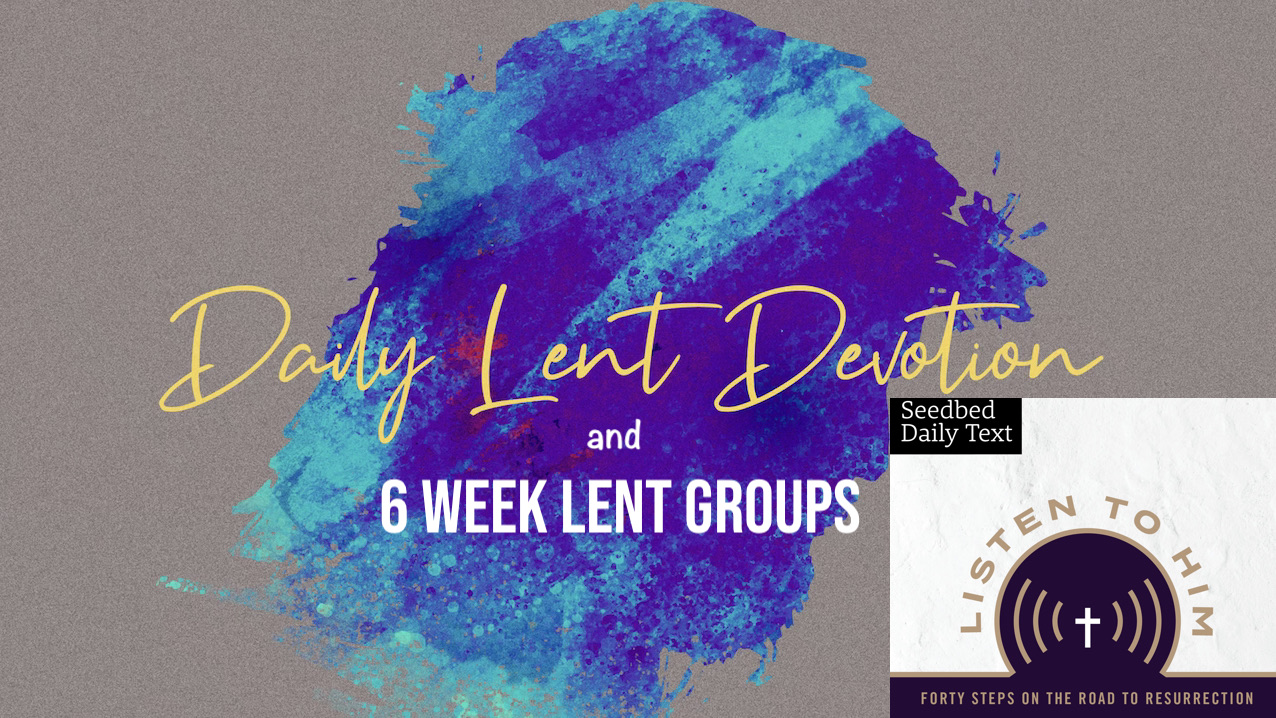 Lent Journey at The Fountain
Lent is the 40 Days (plus Sundays) leading up to Easter. It begins Wednesday, February 17 through Easter Sunday, April 7. You can participate in two main ways. 1) Read the Daily Lent Devotional. 2) Join a 6 Week Lent Groups.
Access the Daily Lent Devotional
Sign Up for a Lent Group