Upcoming Events
Check out what's happening next
We believe in being involved in the community and serving people in big ways.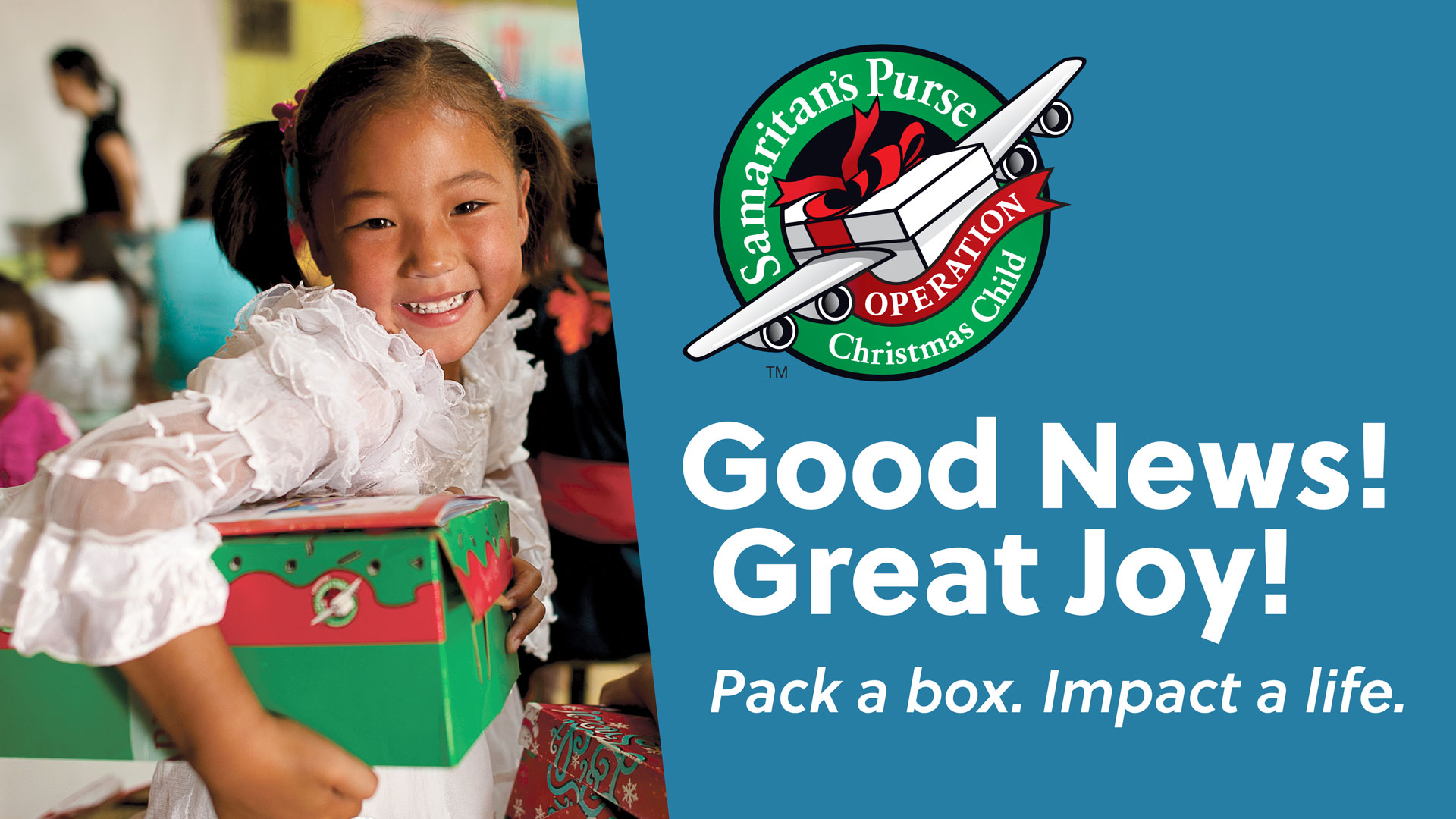 Share the Gospel Around The World
You can help impact kids all over the world with the Gospel at Christmas! We are partnering with Operation Christmas Child to bring Christmas gifts to kids all over the world. It's bigger than Christmas gifts as each box will also include a small book which shares about the love of Jesus and the Gospel.
We have free shoeboxes, so come to The Fountain on Sunday. Grab a shoebox and instructions for how to purchase Christmas gifts and needed items. Then bring them back to church anytime by Sunday, November 17.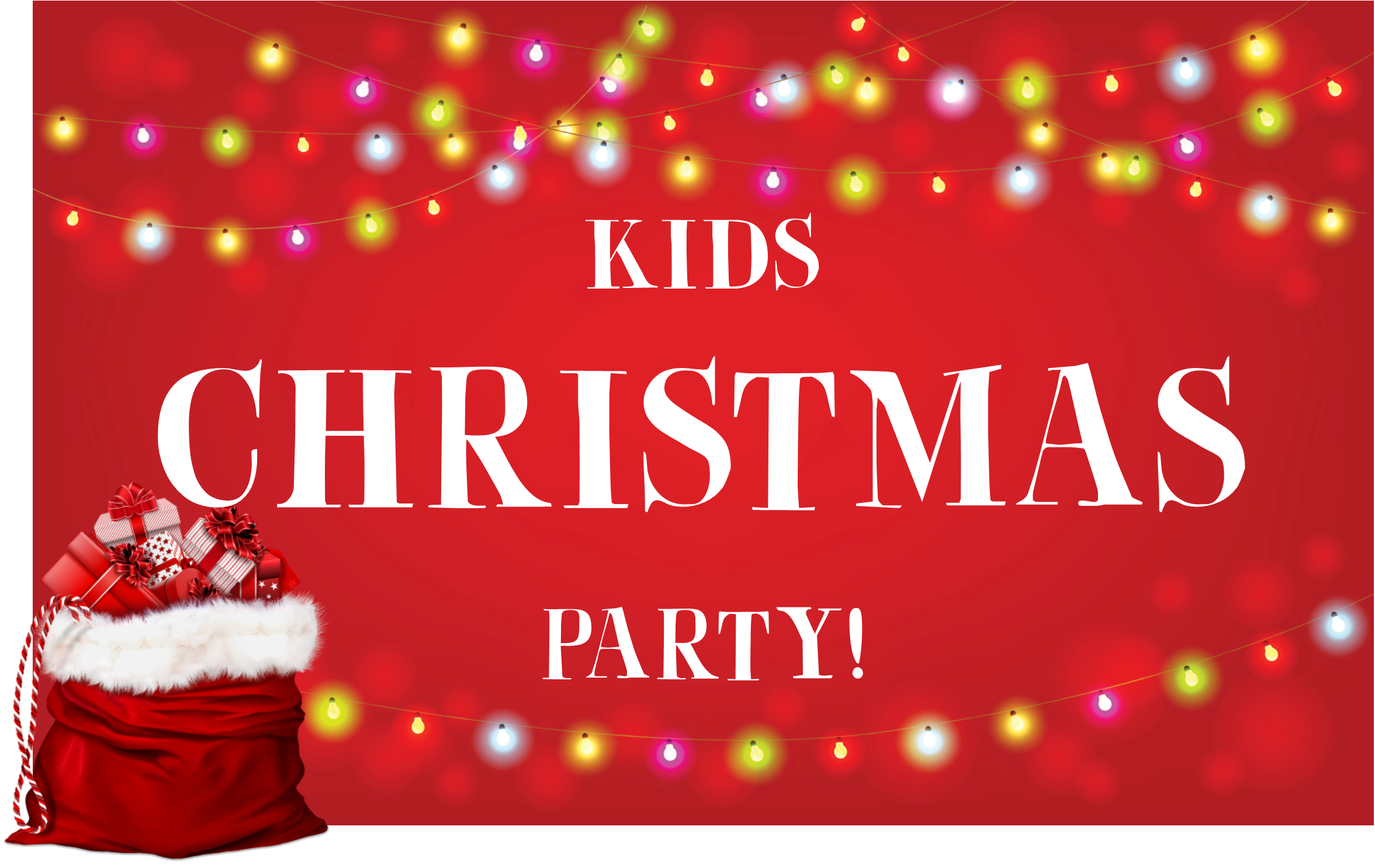 Friday, December 13th, 6PM-9PM
Parent Night Out
Don't miss the KIDS' Christmas Party at The Fountain! Parents, you can drop off your kids ages birth – 5th grade for $5 per child and enjoy a night out! Kids will enjoy a pizza dinner and Christmas fun!
REGISTER YOUR CHILD