Upcoming Events
Check out what's happening next
We believe in being involved in the community and serving people in big ways.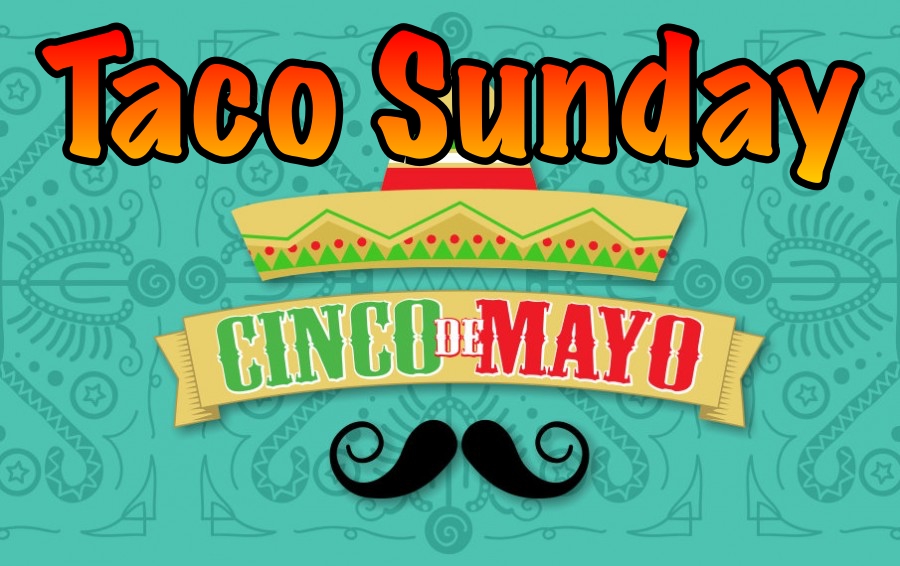 Sunday, May 5
Lunch at 12:10pm
It's Taco Sunday at The Fountain! Come to worship at 9:30am or 11am. Then join us for a FREE Taco Lunch. The meat and tortillas are provided. Plan to bring a side or dessert to share.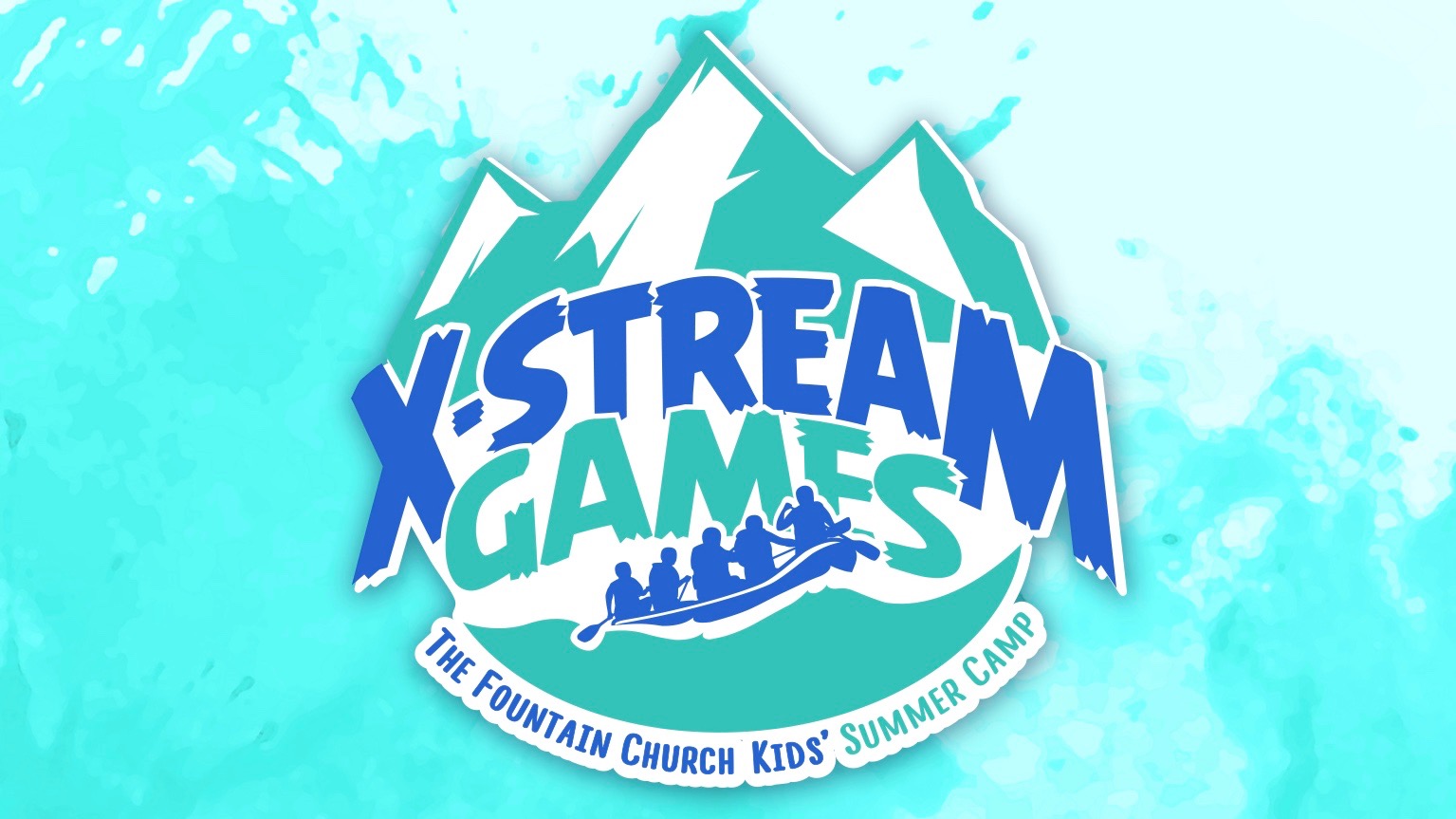 June 19-21, 9am-12pm
The Fountain Church is hosting X-STREAM GAMES 2019 at Johns Creek Elementary School for Pre-K through rising 6th grade kids. Kids must be 3 years old by January 1, 2019 to participate. This half-day camp provides a unique opportunity for kids to play crazy team games, experience fun worship times, Bible messages with engaging skits, and so much more. Check-in will begin at 8:30AM each morning.
Cost: FREE (This camp is made possible by the generosity of people at The Fountain Church. If you would like to help by making a tax-deductible donation toward the camp, click "GIVE" at the top right of your screen.)
REGISTER YOUR CHILD