Upcoming Events
Check out what's happening next
We believe in being involved in the community and serving people in big ways.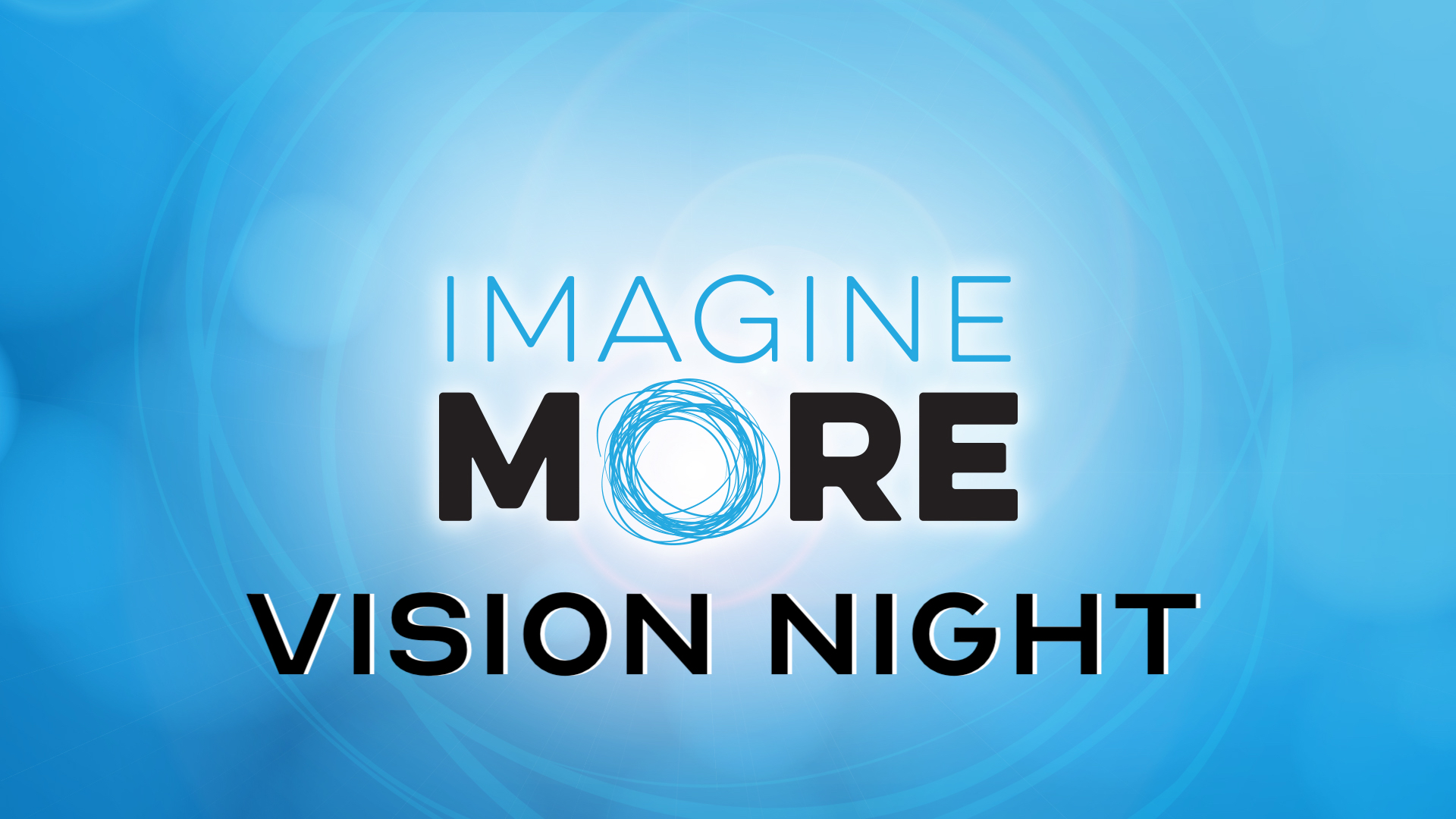 Sunday, January 23 at 5PM
We have exciting news! God has opened the door for a huge opportunity to grow God's Kingdom through The Fountain. Join us on Sunday, January 23 at 5PM for the Imagine More Vision Night. Pastor Andy Lett will share the vision for this exciting opportunity that could shape the future of our church. God is calling us to expand our reach and impact people in new ways.
Light refreshments will be served. Childcare is available for Pre-K and under kids. Plan to come? RSVP below to help us prepare.
RSVP HERE