Upcoming Events
Check out what's happening next
We believe in being involved in the community and serving people in big ways.

North Gwinnett Co-Op

Tuesday, June 9 | 6:30pm-8pm | Meet at Publix Parking Lot
In this season, many in our community are in need of food and supplies, so we are partnering with North Gwinnett Co-Op. You can help by donating canned goods or hygiene products like toothbrushes and toothpaste.  Bring your items and meet us at the Publix parking lot at Shakerag at the intersection of McGinnis Ferry Road and Old Atlanta Road. We will stay 6 feet apart to collect the items.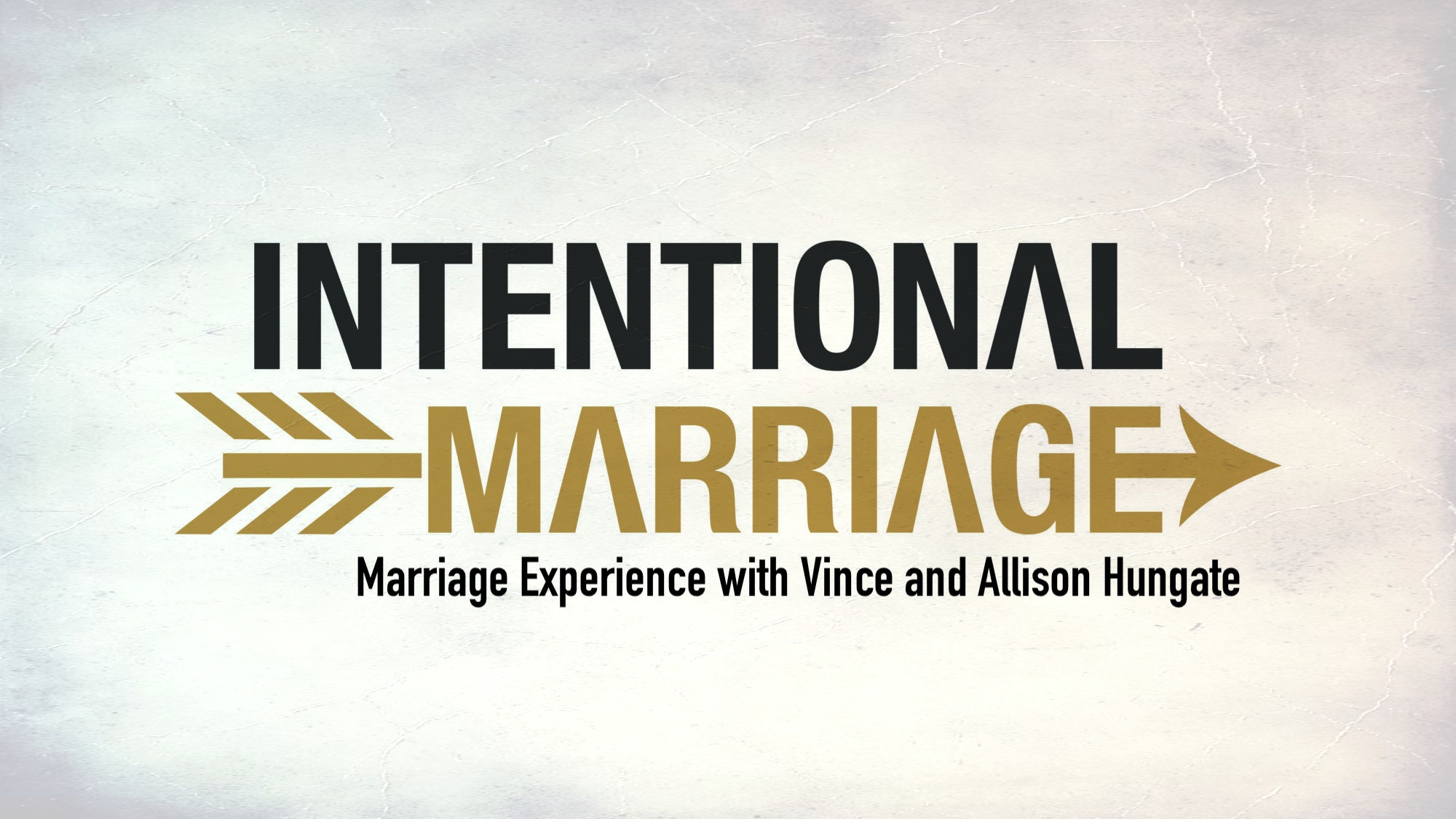 WILL BE RESCHEDULED
(Due to COVID-19)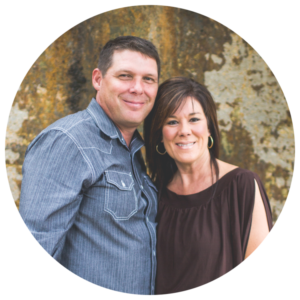 Join us for a special Marriage Experience at The Fountain Church designed to help you to thrive in your relationship. Vince and Allison Hungate from Intentional Marriage will give you amazing tools to help you connect as a couple. They are fun, engaging, and gifted at working with couples. They lead interactive marriage retreats and seminars for people all over the country. This will be fun way to grow in your marriage relationship.
Sign up now to get the special Early Bird rate of $30 per couple! That includes the seminar, nice hors d'oeuvres and desserts for you and your guest, and childcare provided.