Upcoming Events
Check out what's happening next
We believe in being involved in the community and serving people in big ways.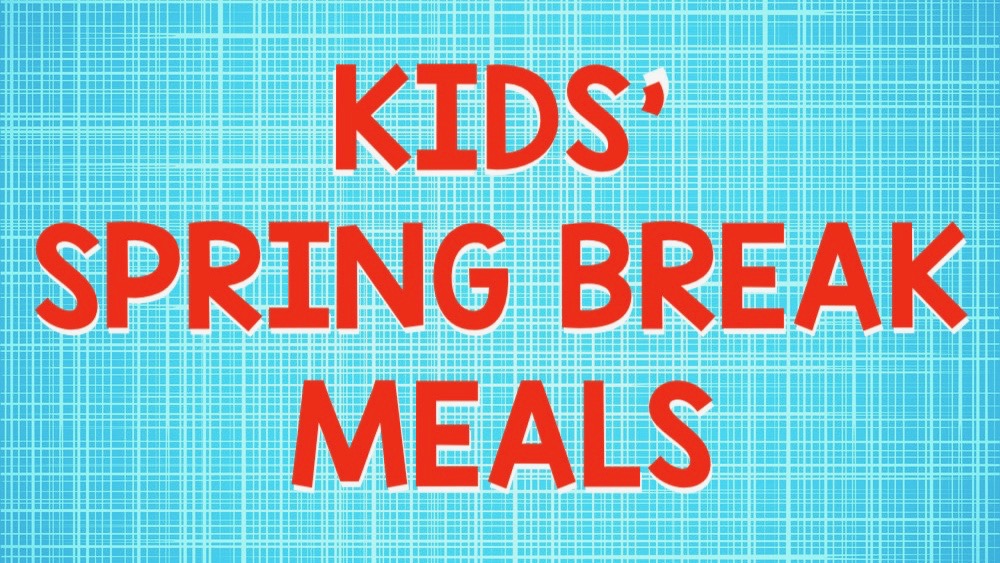 Sunday, February 24th — 10:30AM
Many kids in our community go without food during Spring Break. Together, we are going to provide a week of meals for 100 kids in our community! Here's how you can help:
Donate items from the Sign Up Genius list (click button below). Bring them to church before February 24th.
Come to The Fountain on Sunday, Feb 24th, at 10:30AM to assemble the bags of food together. This will happen between worship services. All ages are encouraged to participate!
Sign Up To Donate Food Items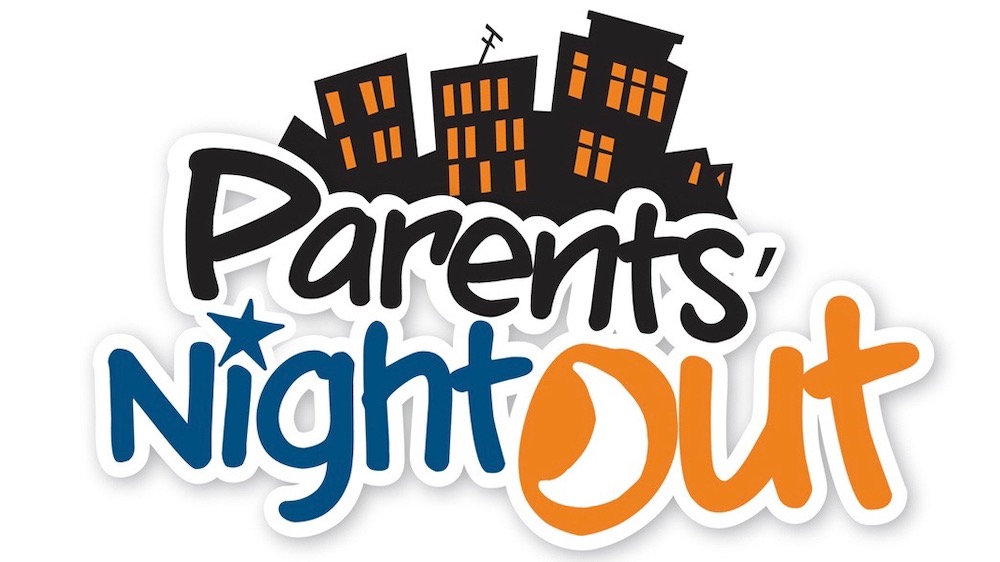 Friday, March 1st — 6PM-9PM
Parents, we believe in you and want to support you! Whether you're married and need a night to connect with your spouse OR a single parent who just needs some "me time." We are hosting this low-cost, fun night for your kids to support you. Your kids will LOVE it!
We are hosting kids from infants to 5th graders. Your kids will experience a fun night including a pizza dinner, fun games, activities, a movie, and more. Our volunteers are committed to provide a safe and fun night for kids. Drop-off begins at 5:45pm. Registration is required. Space is limited, so sign-up today!
COST: $5 per child
Register Your Child