Upcoming Events
Check out what's happening next
We believe in being involved in the community and serving people in big ways.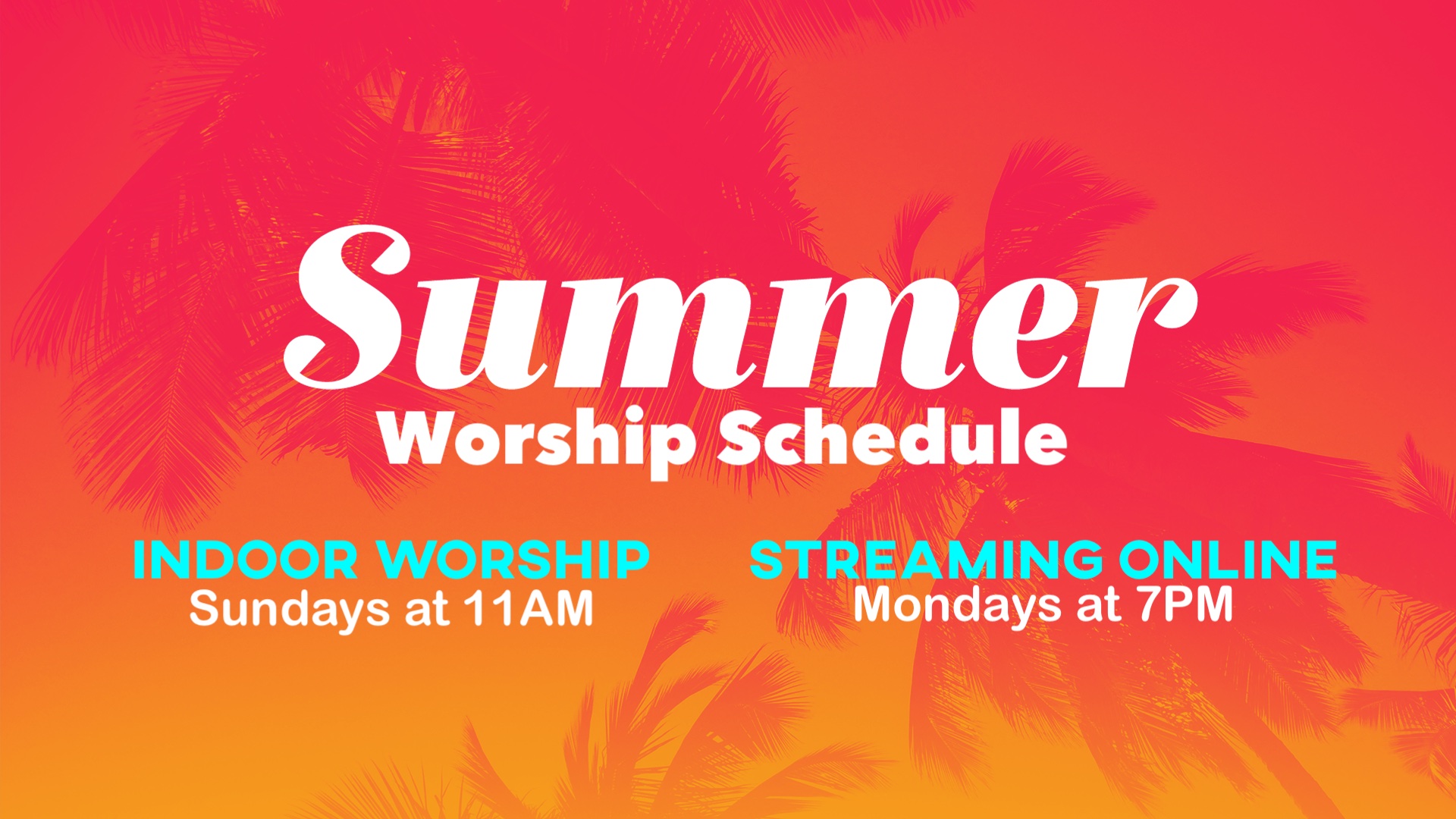 Indoor Worship – Reopening June 6th
We can't wait to reopen for indoor worship every Sunday starting in June! All Fountain Kids ministry environments will be offered. During the summer, we will have ONE service at 11AM.
Online Worship will be streamed on Mondays at 7PM. If you can't make it on Sunday, you can watch the service on Facebook Live and YouTube Live then.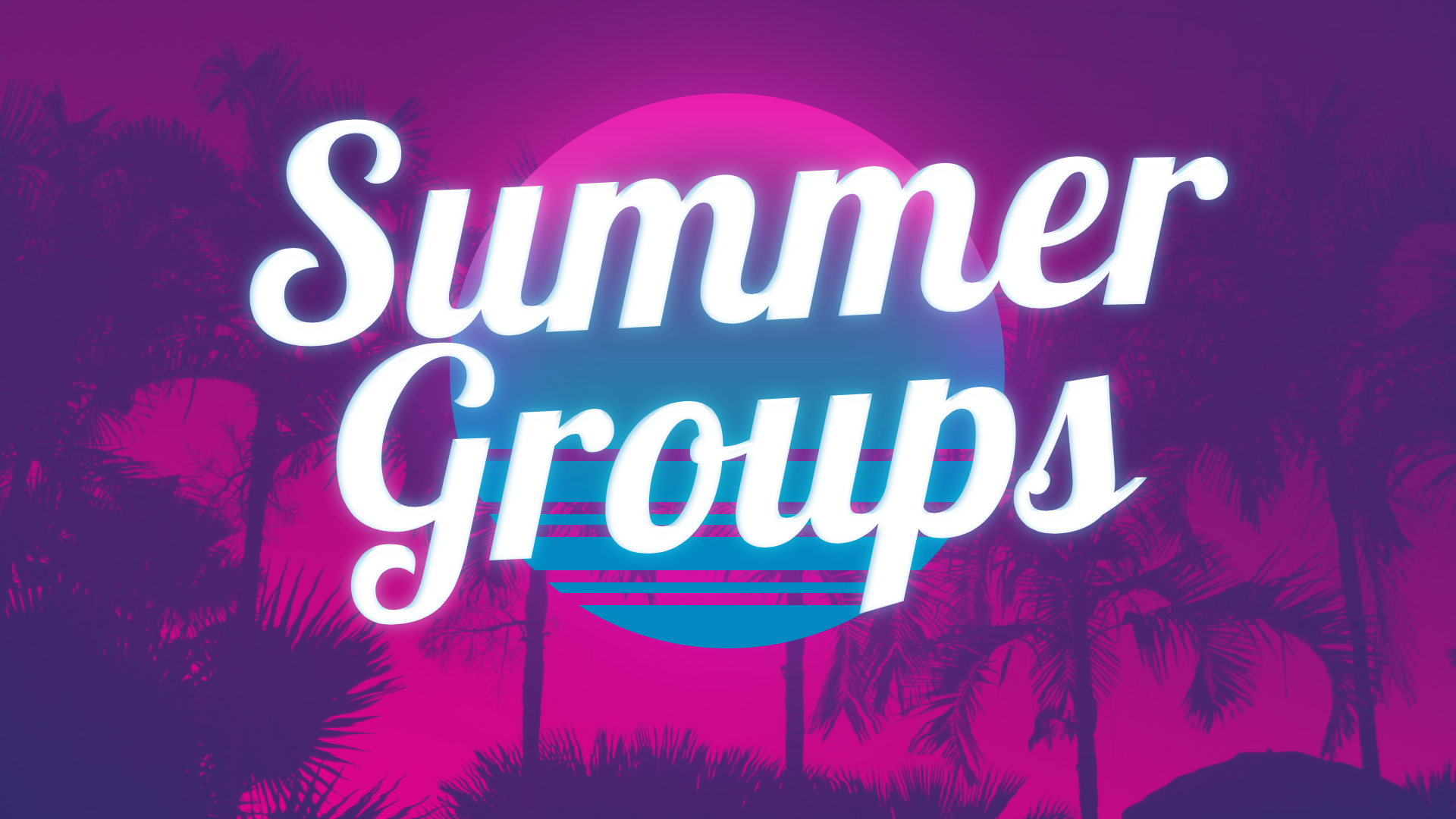 Wednesday Nights at 6:30PM at Johns Creek Elementary
Join us every Wednesday in June for Summer ReFresh Groups! We will gather outdoors together at Johns Creek Elementary for fun and community time so you can connect with people. Then we will break off into small groups to study Scripture and pray for each other.
We will mostly meet outdoors, so kids will have plenty of room to play. If the weather changes, we will move everything indoors.
Join A Summer Group