Upcoming Events
Check out what's happening next
We believe in being involved in the community and serving people in big ways.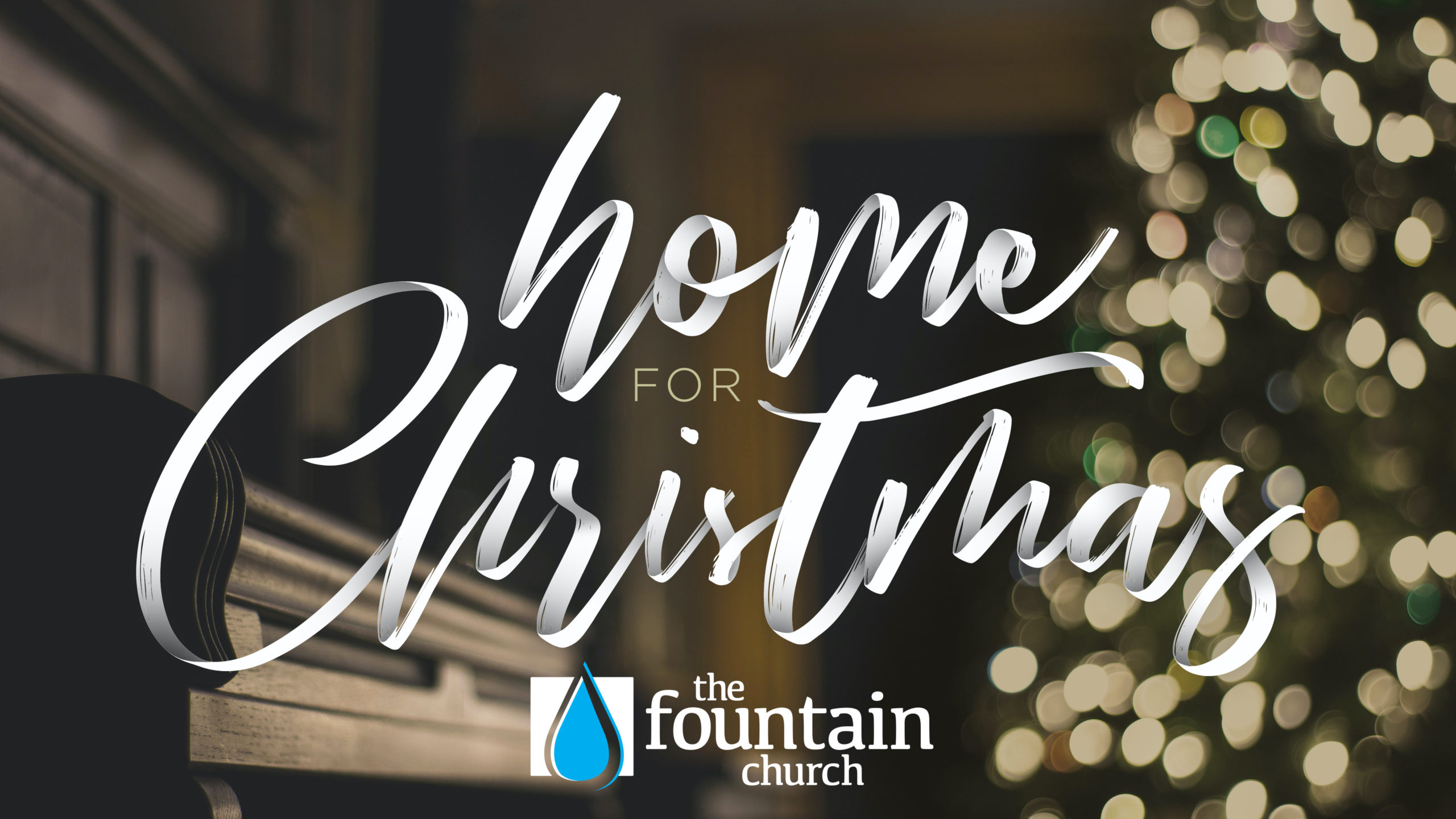 Christmas at The Fountain
Come celebrate Christmas at The Fountain Church – Sugarloaf Campus! Worship will be every Sunday at 10:30AM starting December 4th. Register online for FREE tickets for the Christmas Eve Candlelight Services at 5PM and 7PM.
LEARN MORE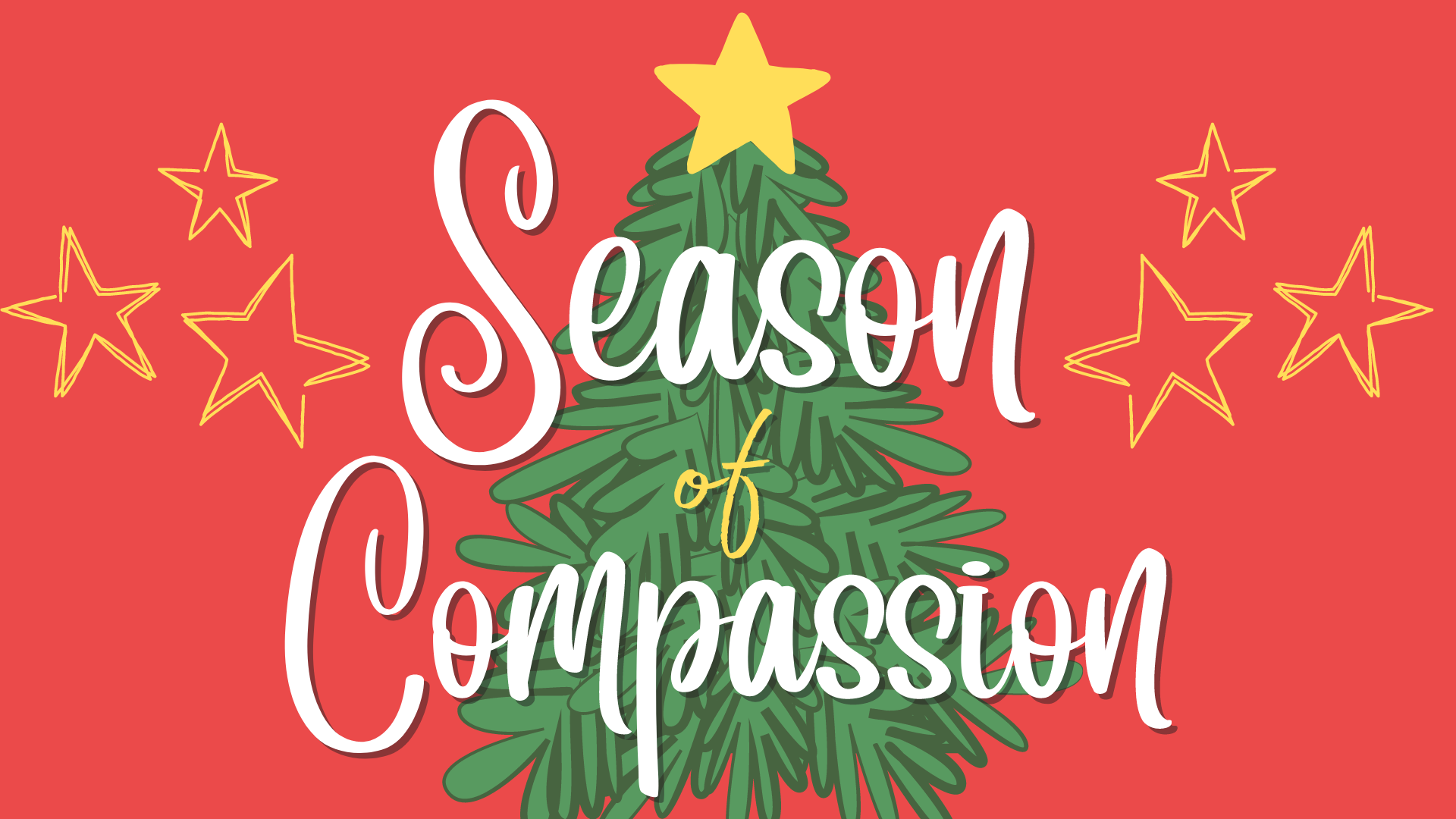 Season of Compassion – Giving
Season of Compassion is an opportunity to give "above and beyond" to needs throughout our community, church, and country. Check out our Season of Compassion page to learn more.
LEARN MORE