Fountain Students
Leading middle and high school students into a growing relationship with Jesus Christ
Fountain Student Ministry is passionate about leading middle and high school students into a growing relationship with Jesus Christ and into meaningful relationships with each other.
Fountain Student Ministry (FSM)
Sunday 12pm-1:30pm
This is a fun and engaging time for students to grow in Jesus, serve, and connect with each other. Students experience helpful Bible teaching, fun games, activities, and student small groups.
January Schedule
1/16  – FSM at Johns Creek Elementary
1/22 (Saturday Off-Site) – Snow Tubing at Lake Lanier!
1/23 – Imagine MORE Vision Night – 5PM
1/30 – FSM at Johns Creek Elementary
Sunday Worship
Our Sunday worship services are perfect for students! You'll experience exciting worship music and engaging messages that are relevant to your life as a teenager.
Serving – Using Your Gifts
There are many opportunities for students to serve on our Sunday morning Serve Teams. We also serve in various ways in the community. There's a place for you! You can learn more about Serve Team opportunities and fill out the Serve Team Interest Survey HERE.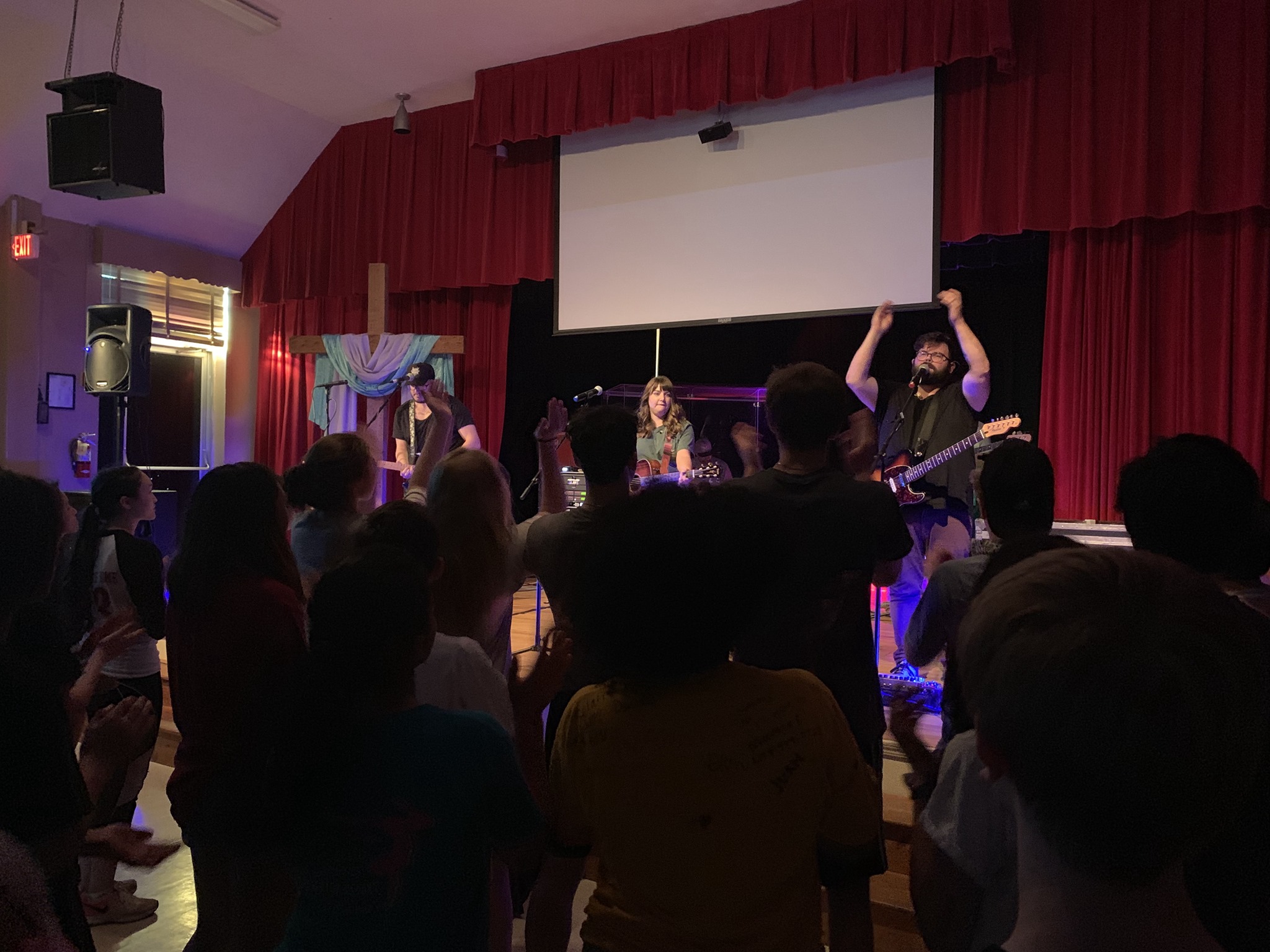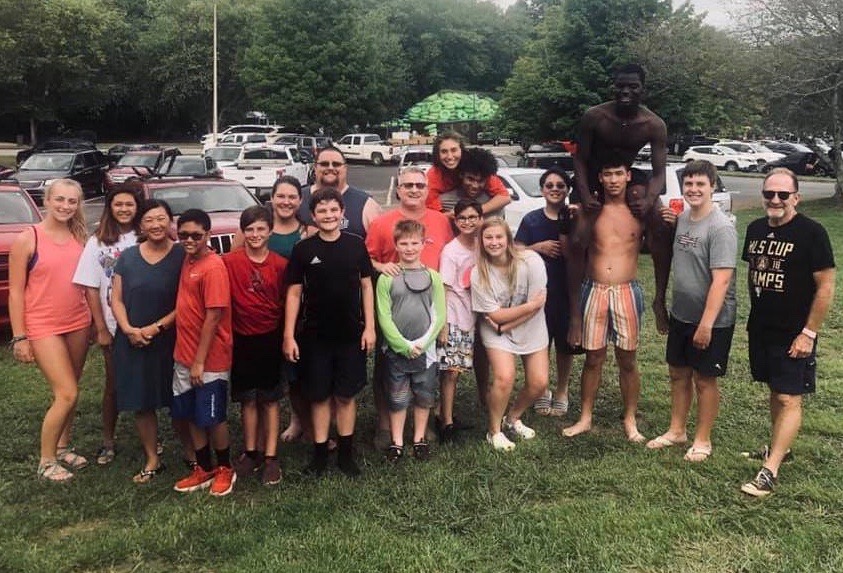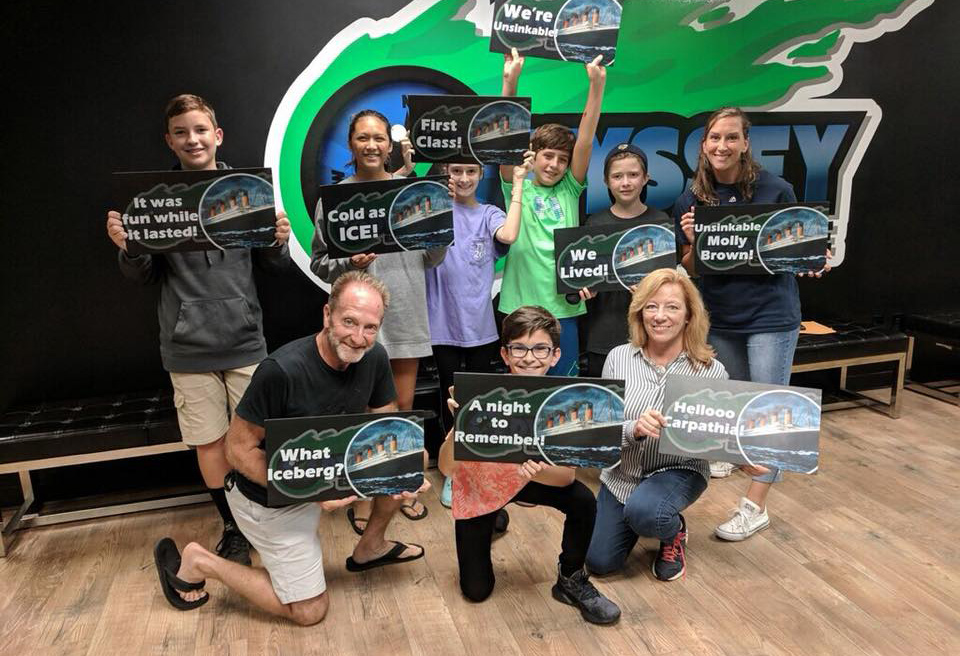 The 7 Checkpoints serve as our foundation and teaching for Fountain Student Ministry. The "checkpoints" are based on biblical principles that are important for students to become fully devoted followers of Jesus.