Fountain Students
Leading middle and high school students into a growing relationship with Jesus Christ
Fountain Student Ministry is passionate about leading middle and high school students into a growing relationship with Jesus Christ and into meaningful relationships with each other.
Emerge Wednesday Experience

Sugarloaf Campus | 
Wednesday Nights  6:30pm-8:30pm
Come experience Student worship on Wednesday nights at the Sugarloaf Campus. Come experience student worship, small groups, fun games, lots of energy and connection. This is designed to help teenagers to find and follow Jesus.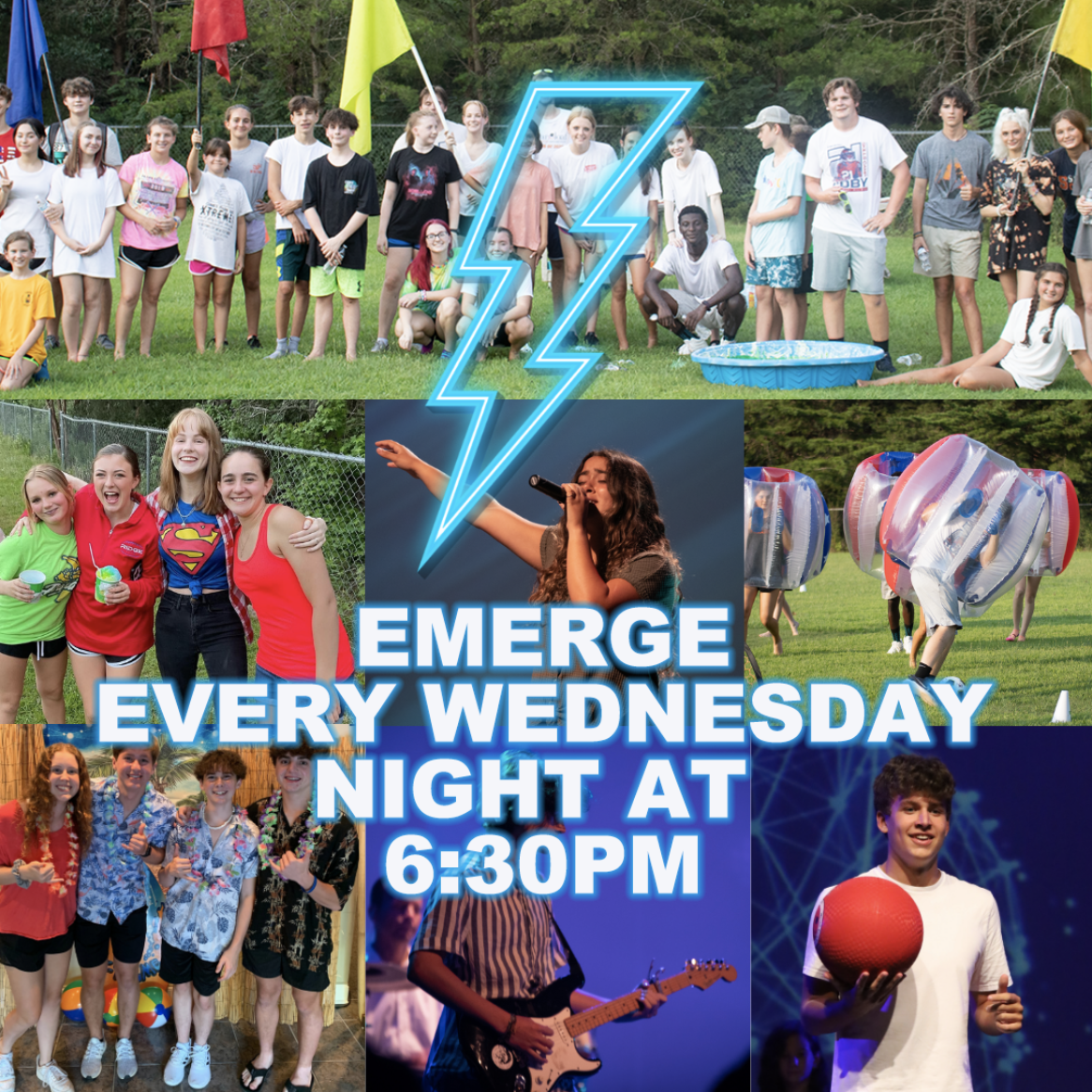 Sunday Student Ministry

Johns Creek Campus | 
Sundays 11pm-12:30pm
This is a fun and engaging time for students to grow in Jesus, serve, and connect with each other. Students experience helpful Bible teaching, fun games, activities, and student small groups.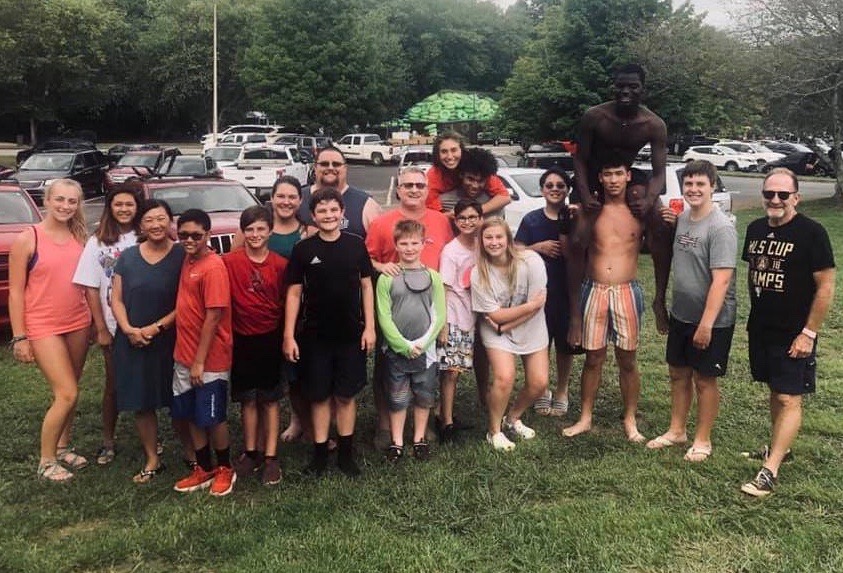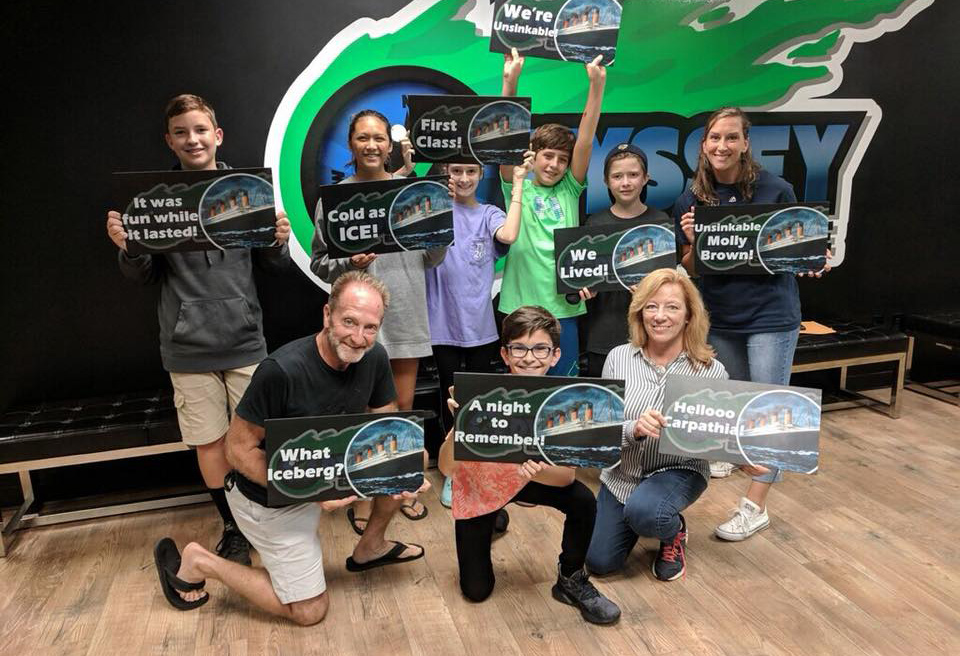 Sunday Worship
Our Sunday worship services are perfect for students! You'll experience exciting worship music and engaging messages that are relevant to your life as a teenager.
Serve Teams – Using Your Gifts
There are many opportunities for students to serve on our Sunday morning Serve Teams. We also serve in various ways in the community. There's a place for you! You can learn more about Serve Team opportunities and fill out the Serve Team Interest Survey HERE.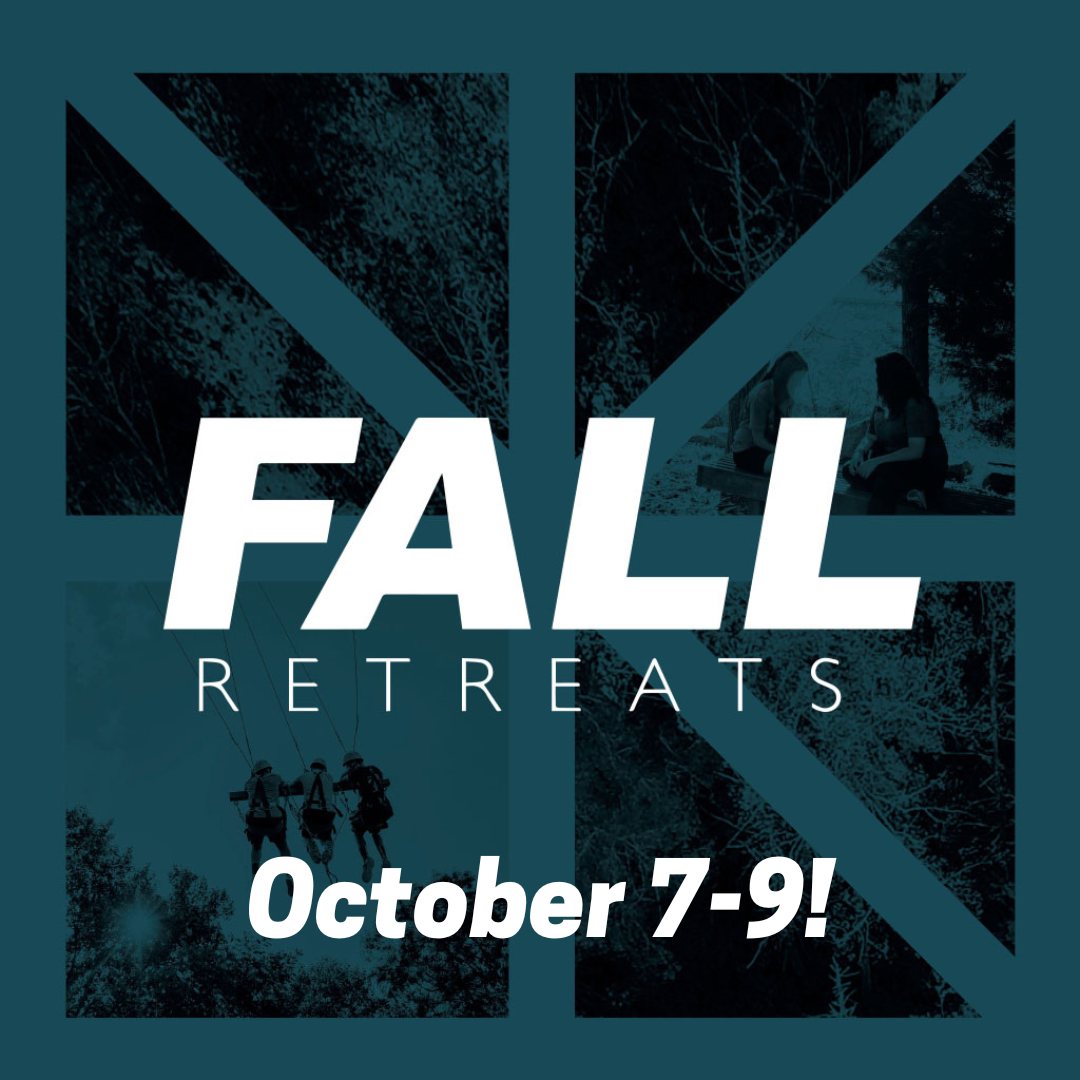 Come experience Fall Retreat in Andrews, NC at Snowbird Wilderness Outfitters! They have been running Christ and Gospel centered Summer camps, Fall Retreats, Conferences and more for over twenty years! This year's theme for Fall Retreat is Life and Godliness through the study of 2 Peter! Here's what SWO has to say about what your student can expect at Fall Retreat: "Snowbird fall student retreats include 4 main teaching sessions and small group meetings—spread throughout Friday night, Saturday, and Sunday morning. This is where your students will meet together, digest expositional Bible teaching, and work through the day-to-day aspects of following Jesus.
We also like to play—really hard. Your students will also be assigned recreation times during Friday night and Saturday afternoon. There's something about having fun together that builds relationships that last long after a trip to SWO, and we don't want you to miss out on that."
Cost: Early Bird pricing is $190 thru August 31. Price then increases to $220. 
Final Day to register, October 6 at Midnight.
REGISTER HERE
PAY HERE

The 7 Checkpoints serve as our foundation and teaching for Fountain Student Ministry. The "checkpoints" are based on biblical principles that are important for students to become fully devoted followers of Jesus.