Missions In the Community
Serving and loving our local community
Servant Evangelism
We often do projects in the community to show God's love in simple ways. From doing random acts of kindness, to serving in various ways, to giving out something free. It's a very effective way to share God's love in action.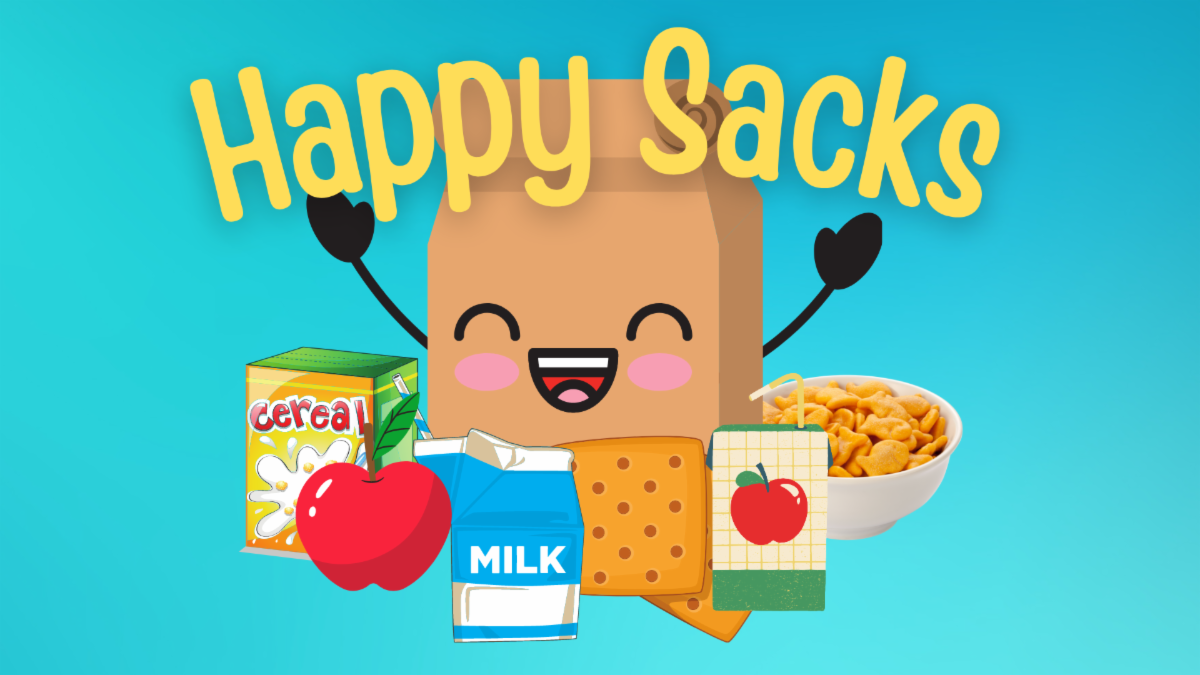 Happy Sacks – Gwinnett County Schools
Happy Sacks is a food program through Gwinnett County Schools designed to help provide food for children in need. We provide weekly meals for kids at Parsons Elementary, Jackson Elementary, Northbrook Middle, and Peachtree Ridge High School.
Last year, we provided 55 meal bags per week with 10 meal items in each bag. That's a total of 550 items weekly and over 2200 items a month!
You can help by donating these individual-size packaged food items: Chocolate milk, Juice boxes, Granola Bars, Meals in a can, Cheese/Peanut butter crackers, Cereal, Canned or Cups of Fruit, Fruit Snacks, Oatmeal, Chips
Amazon Wishlist - Items Needed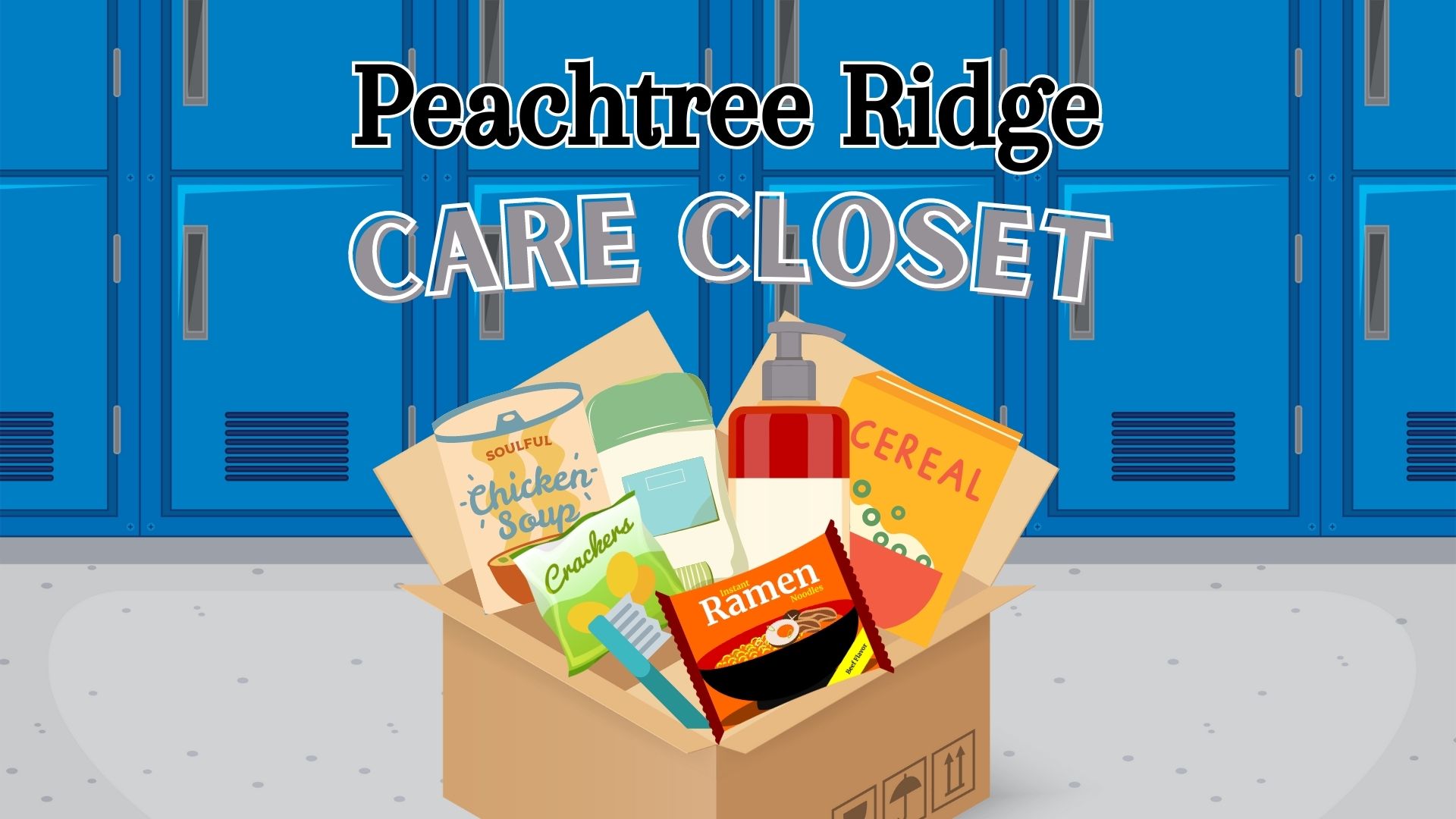 Peachtree Ridge Care Closet
The Fountain supports Peachtree Ridge High School with food and hygiene items needed by students who are homeless. PRHS facilitates this with a Care Closet where students have the opportunity to choose items they need in a discreet way.
Items currently most needed by Peachtree Ridge: Trail Mix, Rice Crispy Treats, Pirate's Booty, Mini bags of popcorn, Cups of Mac & Cheese