Our Staff
Meet the team of The Fountain Church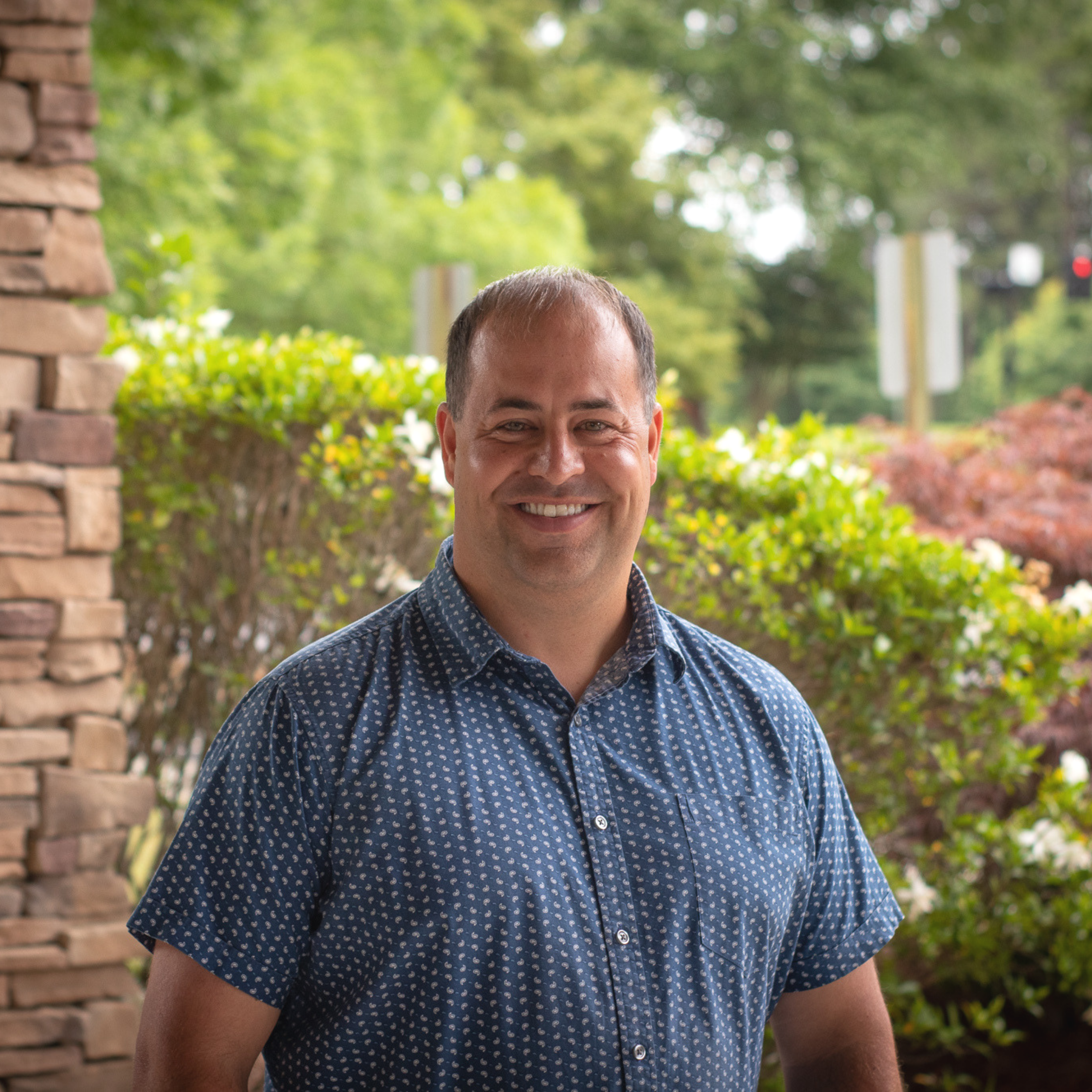 Andy Lett
Lead and Founding Pastor
Andy is the Founding Pastor who planted The Fountain Church from the beginning.  He was called into pastoral ministry when he was 17 years old and has been leading in churches ever since. Andy received a Master of Divinity from Asbury Theological Seminary and has a music degree in Vocal Performance from Mercer University.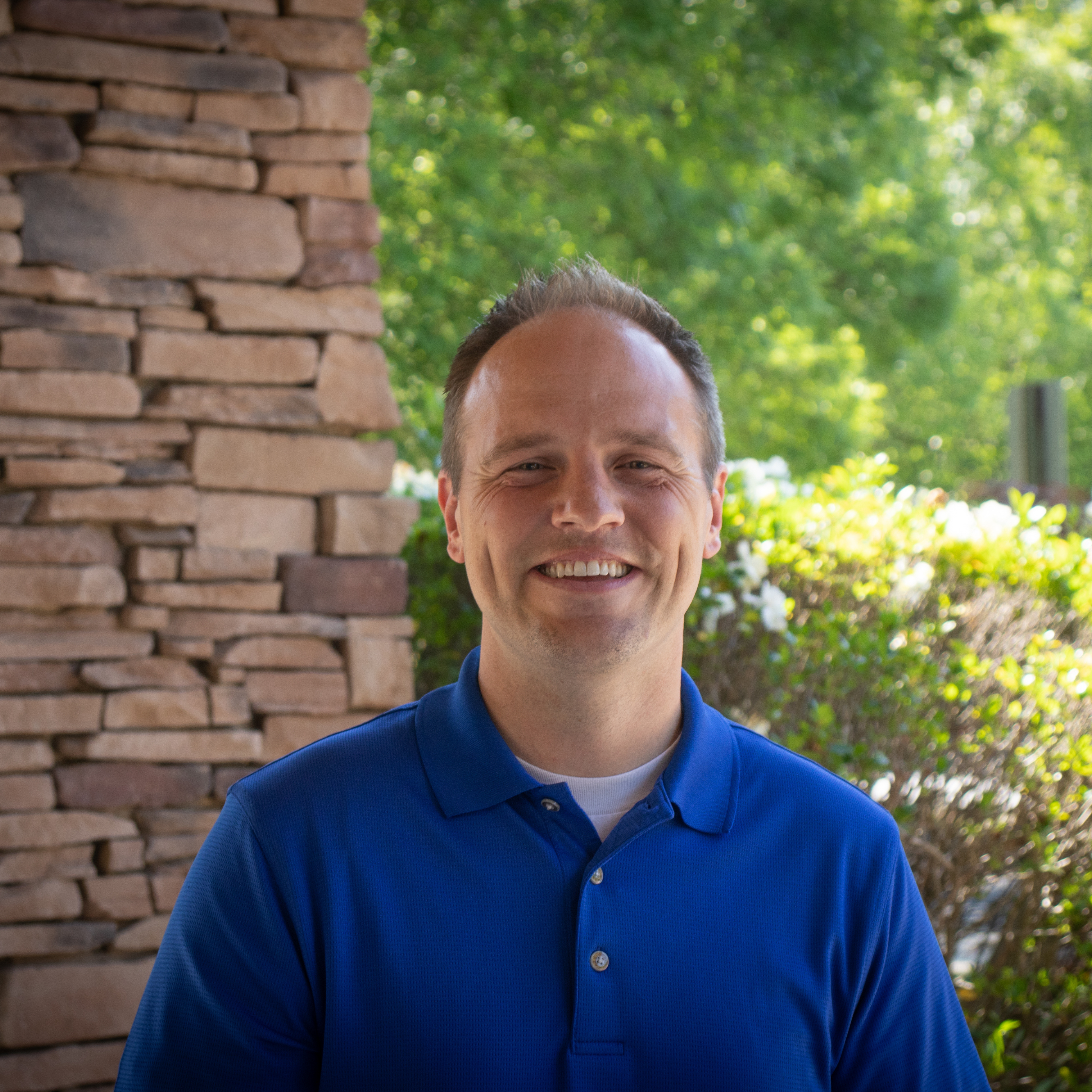 Mike Turner
Executive Director and Fountain KIDS Director
Mike leads the Fountain Kids Ministry as well as our Operations. Before joining the staff at The Fountain, he worked for a wholesale tree nursery located outside of Athens, GA. During this time, he served in the Athens Church kids ministry where he discovered his passion for leading kids into a growing relationship with Jesus Christ.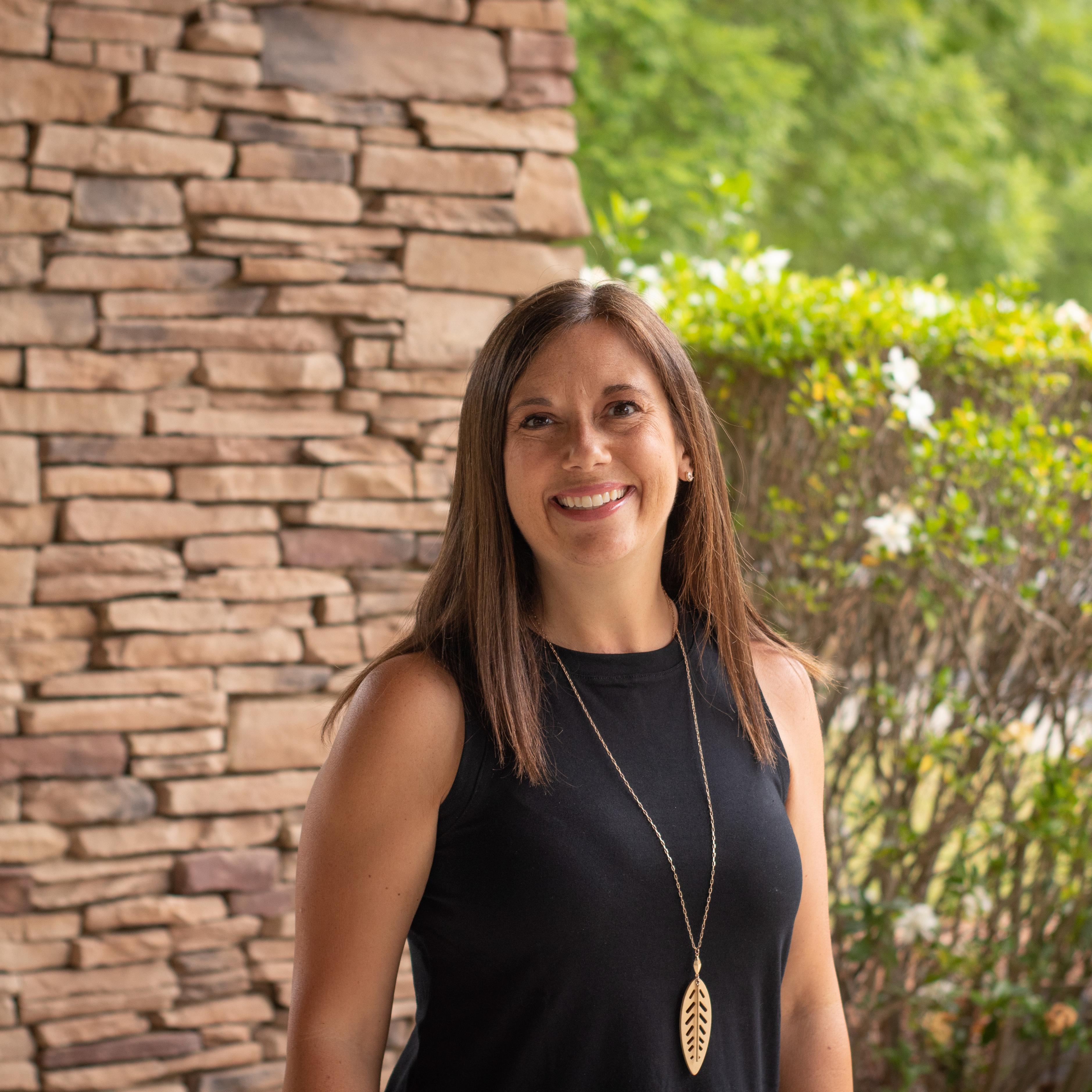 Mandy Lett
Connections Director
Mandy focuses on connecting people to the life and ministry of The Fountain and helping people to grow in discipleship. She is passionate about helping people connect through ReFresh Groups, use their gifts on Serve Teams, and grow in their faith. Before joining the staff, Mandy taught elementary school for 12 years. She married Andy in 2009 and they have been serving in ministry together ever since.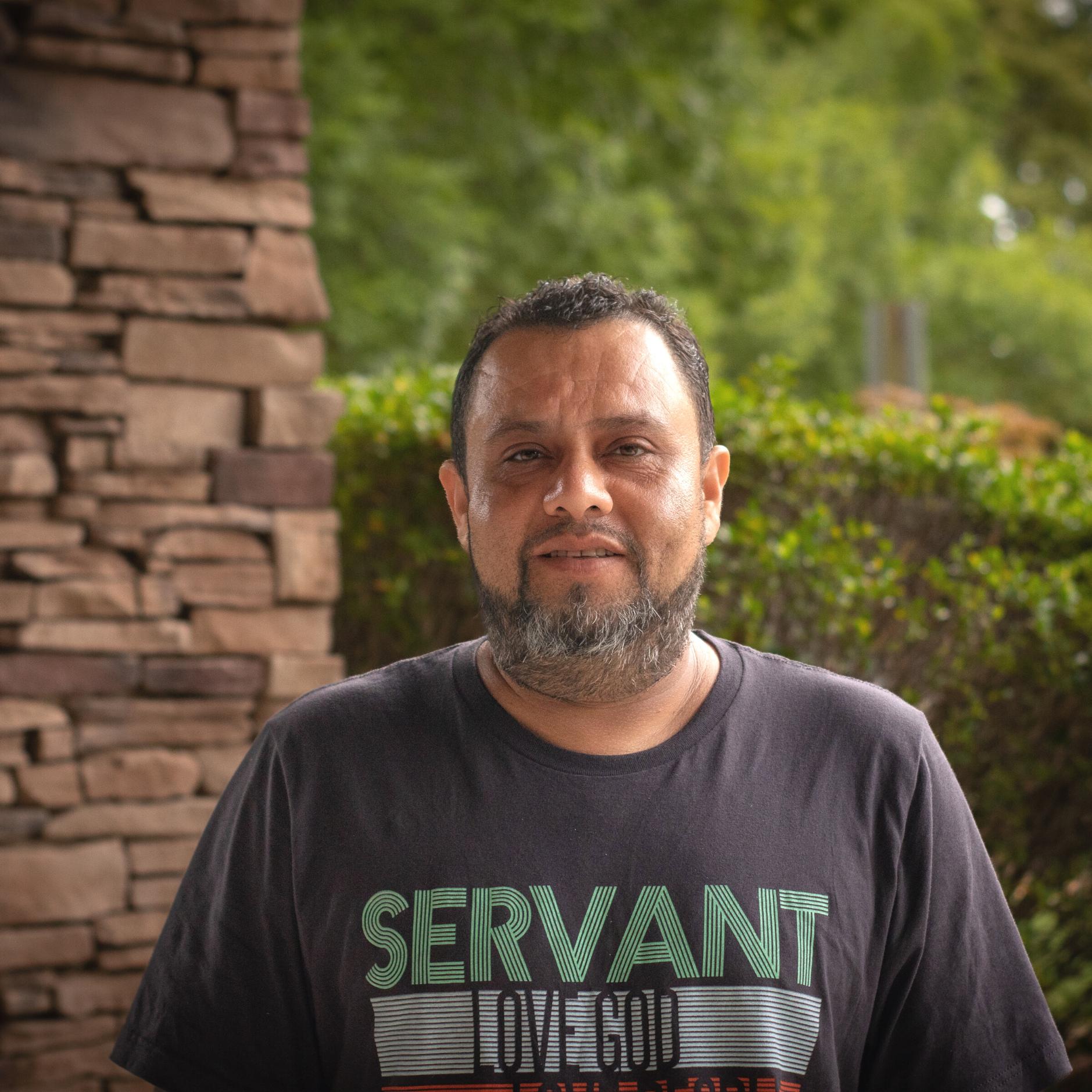 Juan Flores
Facilities Support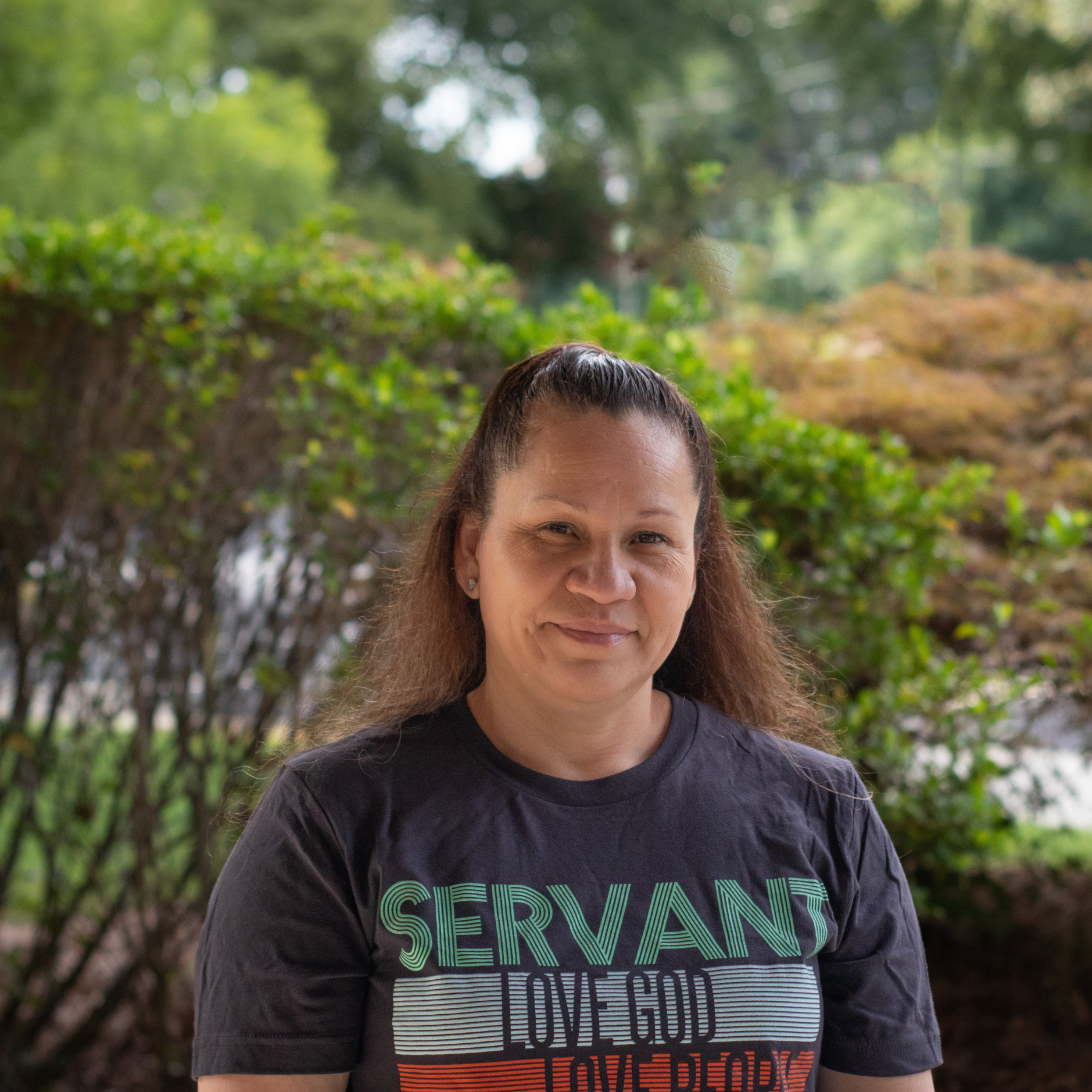 Gladys Rodas
Facilities Support