Worship
Connect with God through engaging music and a relevant message
First Time at The Fountain?
No matter where you are in your life, you belong here.
At The Fountain Church, you will be welcomed into a friendly, casual environment by a community of people who are excited to see you. We want to help answer some of your questions before you arrive. Then all you have to do is come and check it out for yourself!
Worship Experiences
Worship | Sundays at 10:30AM
Streaming Online | Wednesdays at 7PM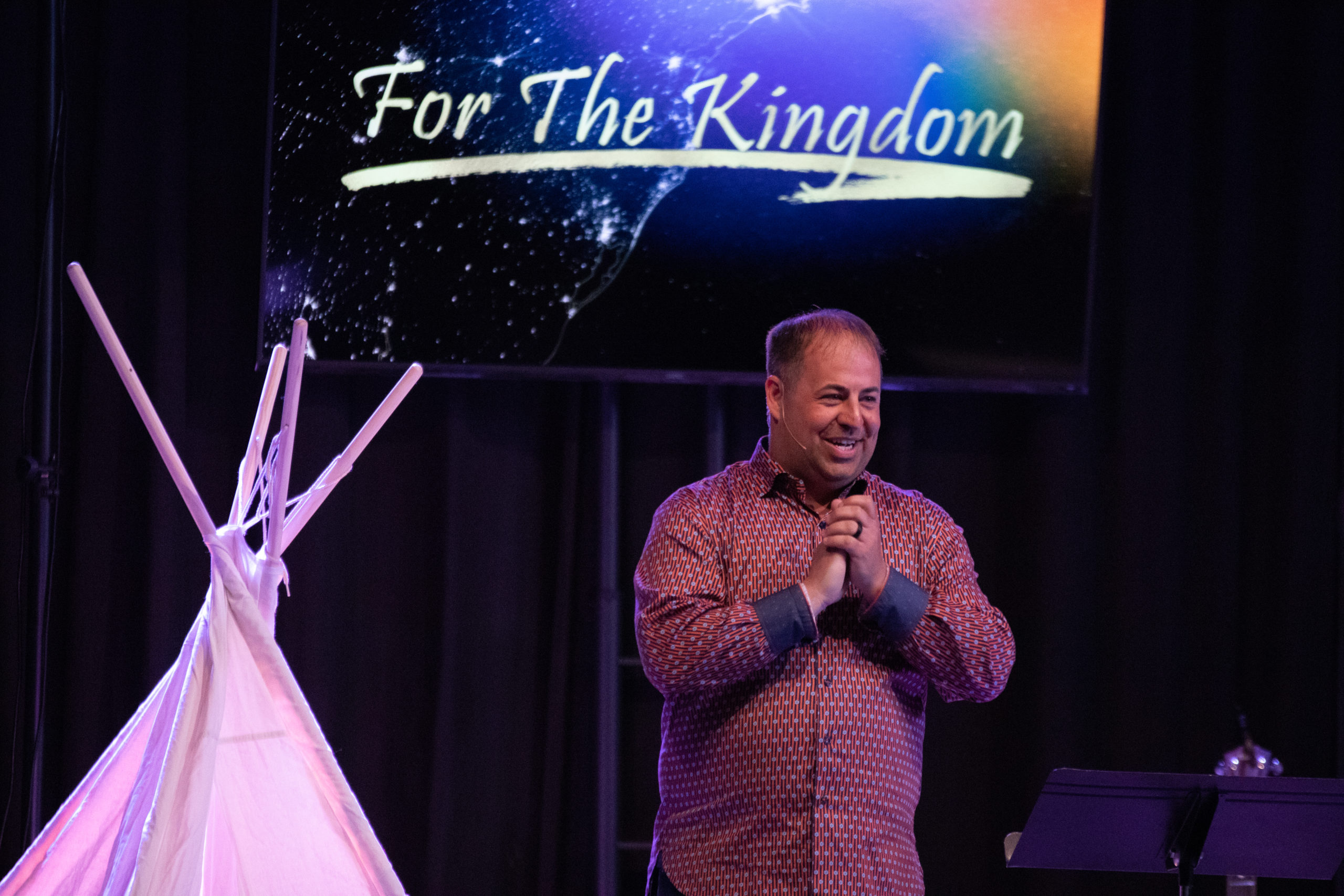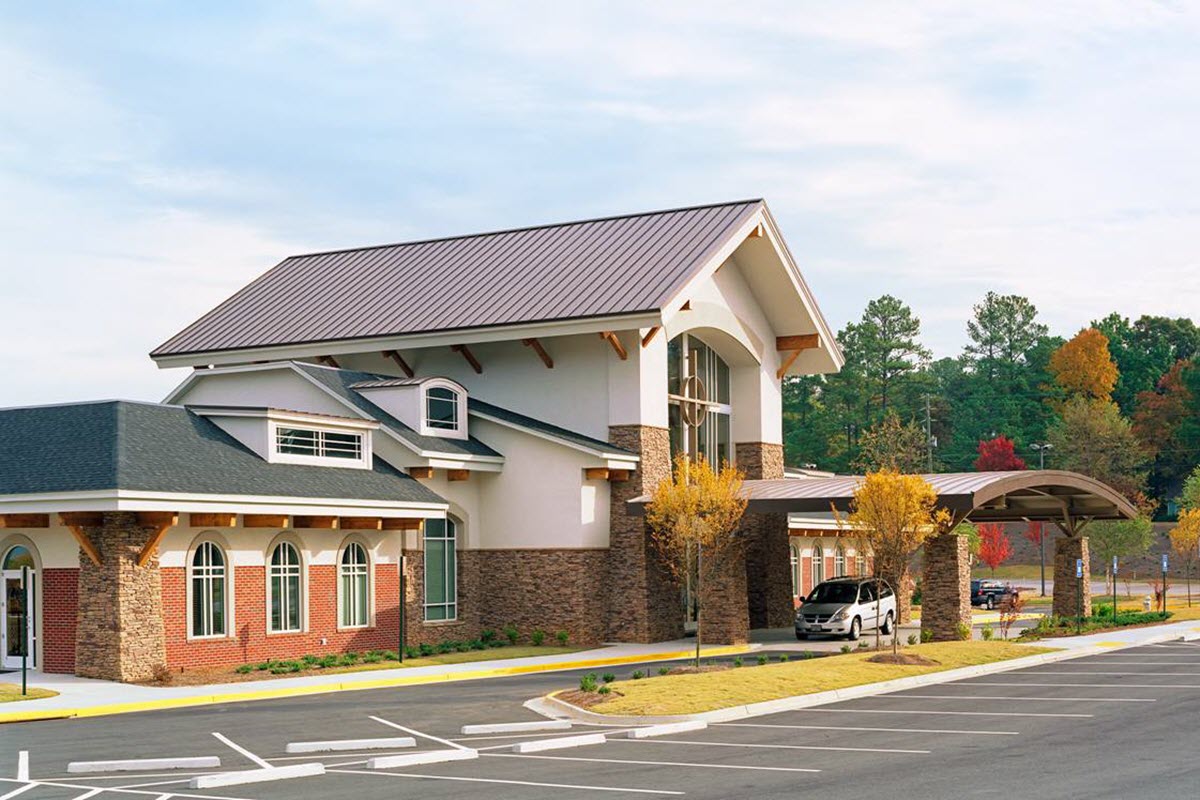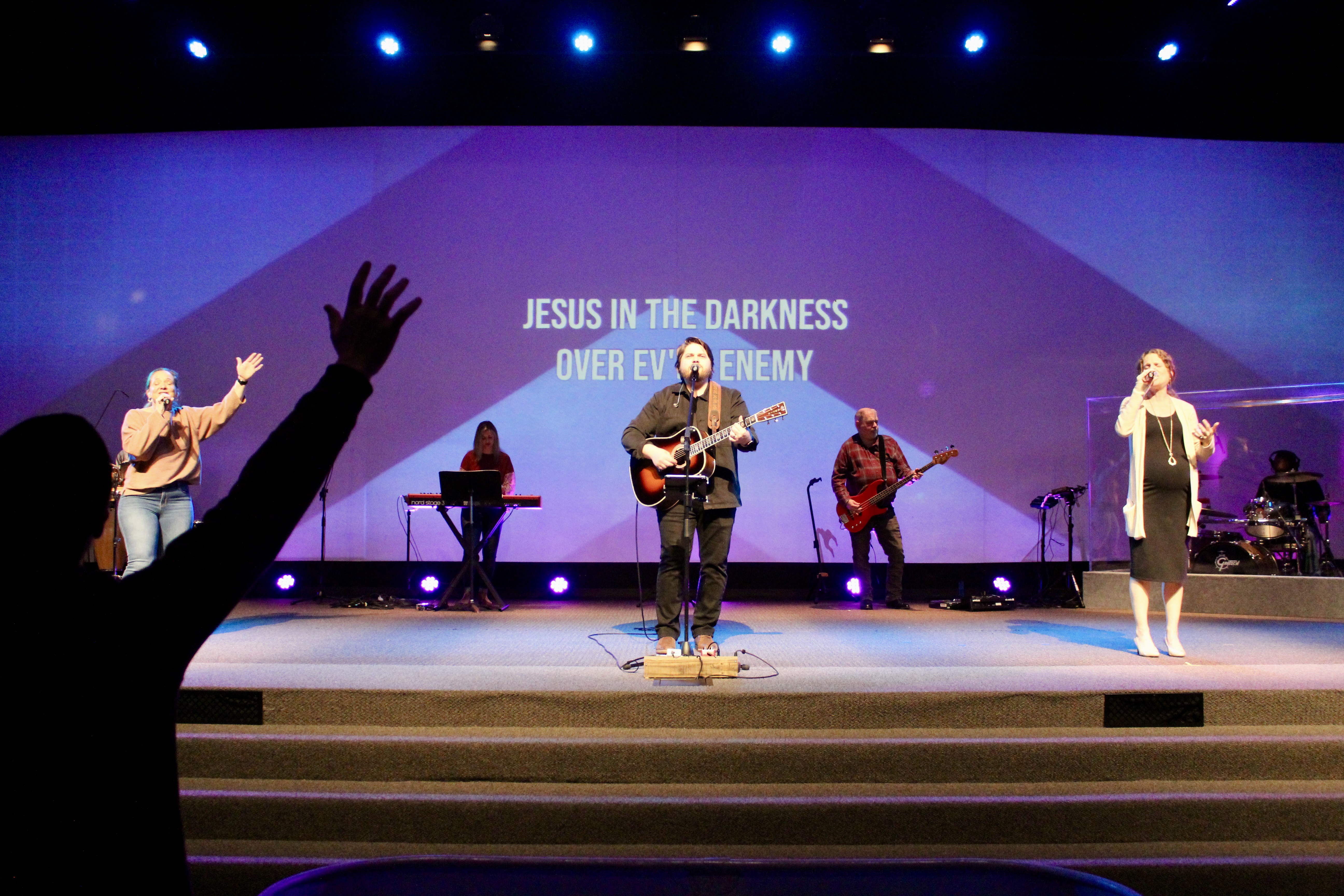 The worship experience at The Fountain typically lasts around 60-65 minutes. Our talented worship band is passionate about helping you connect with God. You will experience engaging and energetic modern worship music. You will also hear a message from our pastor that is Biblical, relevant, and helpful to your life.
Join us at The Fountain Church